Villager: Wysteria Pawstel
Shiny
27

Villager Info
ID: #312536
Name: Wysteria Pawstel
Gender: Female
Location: Quetzal Palace
Born 3 years, 5 months ago
Career: Explorer
Owner: Sewhai
Feast Points: 0 (2 All-Time)
---
Species: Manokit
Color: Orca
Buffs:
---
House: FurCoin House
Wysteria Pawstel
looks stunning!
Wysteria Pawstel
's very special treasure!
About
"Hiya! You don't look like you're around here!"
Wysteria is a overly kind and sweet character. (So sweet it's sickening sometimes) She is welcoming to any villager who crosses her path. She is open and seems to always know any answers. Wysteria has an almost scary ability to calm someone down or to persuade villagers to stop fighting or to do what she wants. She can pretty much befriend anyone who comes her way.
•Wysteria sees
Teva
as a mother figure. Teva used to be the old leader when she took in Wysteria. The two quickly became close. But soon Teva had to give up her leadership (to wysteria of course) due to her anxieties and a sudden uncureable sickness took over. (Some speculate Wysteria has something to do with this)
•So far the only villager She has not befriended is
Zip
. Zip is very wary of Wysteria and doesn't seem to trust her despite her best efforts, and she can't find out why.
Waiting for paintie to be accepted!
By @Godfather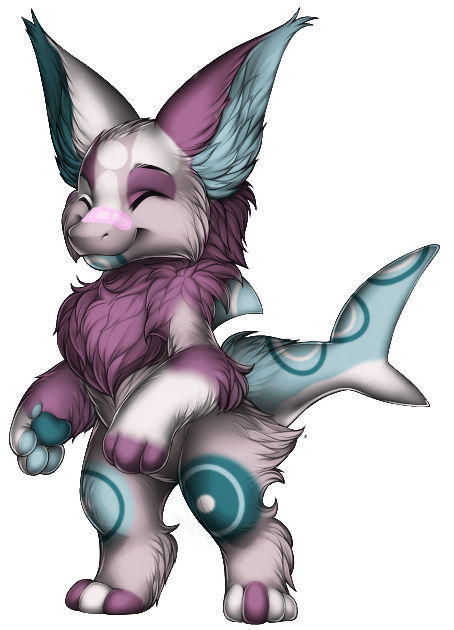 By
twotailstm
Comments
5