Villager: Jupiter
147

Villager Info
ID: #421777
Name: Jupiter
Gender: Non-Binary
Location: Quetzal Palace
Born 2 months, 23 days ago
Career: Cook
Owner: Chalcedony
Feast Points: 2351 (9047 All-Time)
---
Genus: Shifty
Species: Vinegaroon
Color: Giant
Costume: Feast
Buffs:
---
House: FurCoin House
Jupiter
looks stunning!
Jupiter
's very special treasures!
About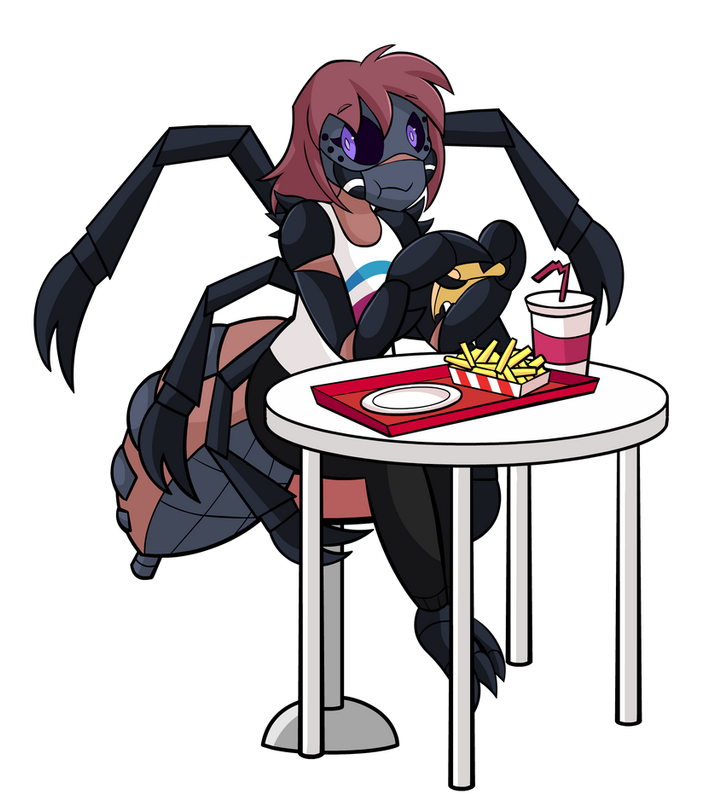 Jupiter is a kind albeit overly sensitive individual who is more likely to stand up for others than they are to stand up for themself. They like to assume the best of people and have a friendly disposition. However, with Jupiter's sensitivity and belief in good faith, it's common for them to get into arguments or misunderstandings with their friends. This may lead to grudges on the part of the friends. In such cases, Jupiter often lacks self awareness and doesn't really understand what they did wrong.
ₓ˚. ୭ ˚○◦˚.˚◦○˚ ୧.˚ₓ˚. ୭ ˚○◦˚.˚◦○˚ ୧.˚ₓ˚. ୭ ˚○◦˚.˚◦○˚ ୧.˚ₓ˚. ୭ ˚○◦˚.˚◦○˚ ୧.˚ₓ˚. ୭ ˚○◦˚.˚◦○˚ ୧.˚ₓ˚. ୭ ˚○◦˚.˚◦○˚ ୧.˚ₓ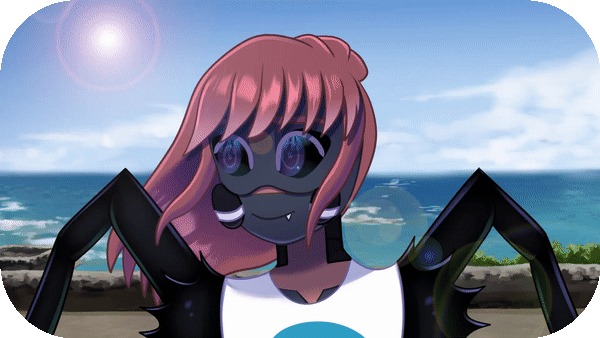 ₓ˚. ୭ ˚○◦˚.˚◦○˚ ୧.˚ₓ˚. ୭ ˚○◦˚.˚◦○˚ ୧.˚ₓ˚. ୭ ˚○◦˚.˚◦○˚ ୧.˚ₓ˚. ୭ ˚○◦˚.˚◦○˚ ୧.˚ₓ˚. ୭ ˚○◦˚.˚◦○˚ ୧.˚ₓ˚. ୭ ˚○◦˚.˚◦○˚ ୧.˚ₓ

Trophies
Comments
1