Villager: Satellite
24

Villager Info
ID: #262805
Name: Satellite
Gender: Male
Location: Olde Foxbury
Born 2 years, 11 months ago
Career: Doctor
Owner: Softfursunlight
---
Species: Dutch Angel Dragon
Color: Bay
Buffs:
---
House: Olde Foxbury House (1/141)
Satellite
looks stunning!
About
Contentedly and unapologetically identifies as male. Restored his muzzle band out of sheer cussedness. Quite pleased with his reproductive system. Come at me.
Once upon a time, a certain individual told Satellite he looked like stained glass. Another person said he looked like a fruity Easter egg; he chose to take the former to heart. Primping, preening, and vain as the morning is long, Satellite's favorite artistic subject is himself. While the general first impression is that he's too frivolous to be trusted with anything more significant than gluing a doll head back on, he's a dedicated and competent doctor.
Algol doesn't like him.
Relationship status: He's currently mooning over fellow Dutch Angel Dragon (and the only one sweet enough to tolerate his dramatics),
Cassie.
His fellow villagers are certain it will end terribly, but it hasn't yet, so boo on them.
(Art by
Inkie
)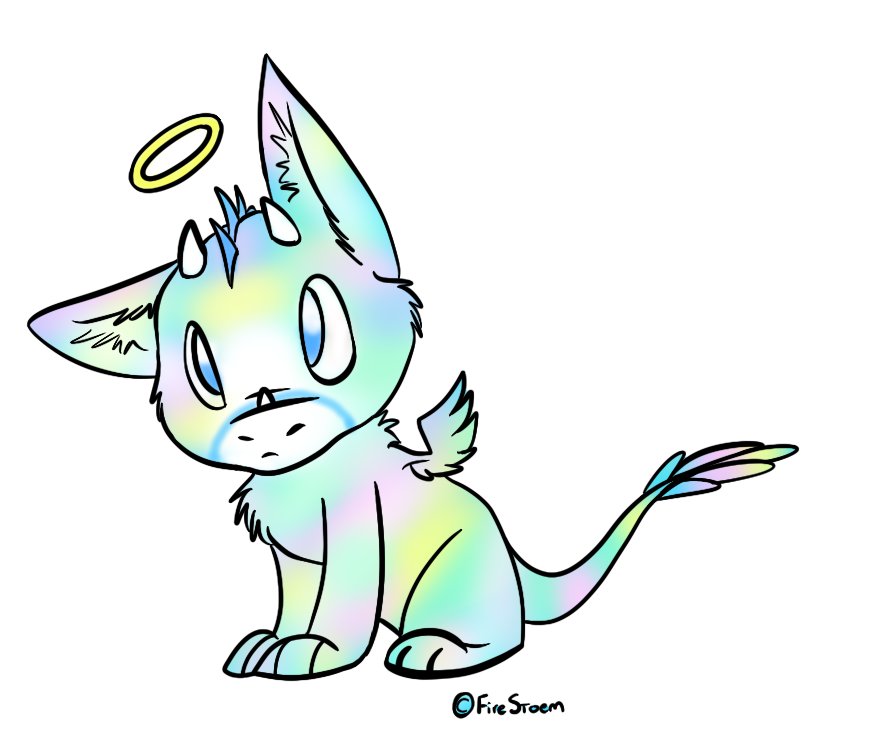 (By (
Silverpelt60
)
(By me)
Comments
9