Viewing Lilademon's Profile
User ID:
#168861
Username:
Lilademon
Gender:
Female
Last Online:
8 Jun 2021, 8:19 am
Registered:
30 Jan 2020, 5:45 am
Profile description
A furry who FINALLY decided her sona after 2 years.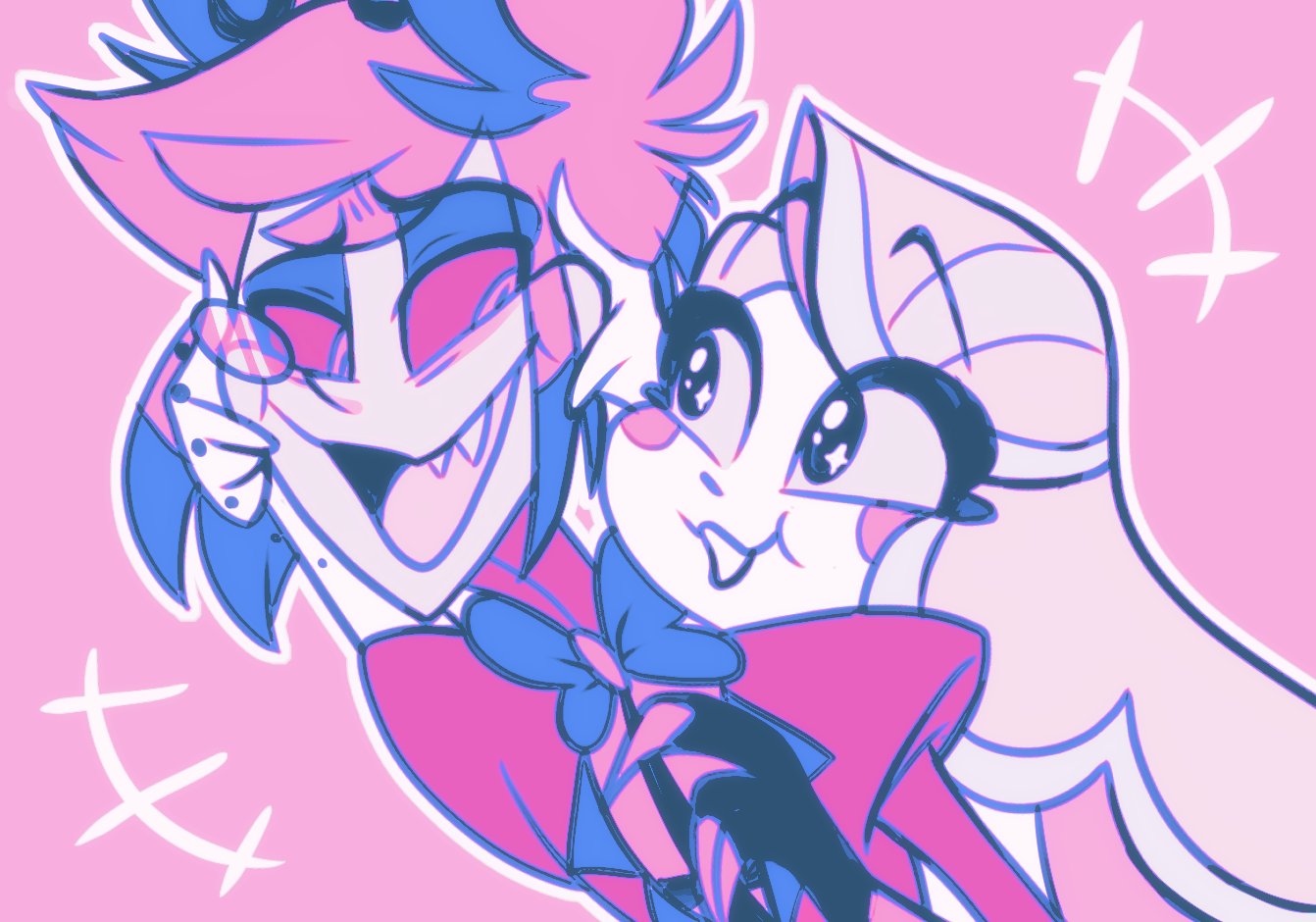 Yes I love Hazbin Hotel, I'm basically Charlie
I am awaiting to get a paintie done for Cadbury, but I'm broke in Fur Dollars and FC. I'd appreciate it if anyone offers to help, but it might take a while for me to pay back such a huge price for them, unless there's cheap paintie prices I haven't seen yet.
Proud to be a French Bulldog!
Villagers
10
Gallery
5
Bashful Blossoms

x1

Vial of Pink

x1

Emerald Feather

x1

Stardust

x2

Sky Rock

x1
Comments
3