Viewing Lilademon's Profile
User ID:
#168861
Username:
Lilademon
Gender:
Genderfluid
Last Online:
26 Jan 2022, 8:21 am
Registered:
30 Jan 2020, 5:45 am
Profile description
A furry who has WAY too many sonas, is obsessed with anime, Marvel, and Pokemon, and loves to make art!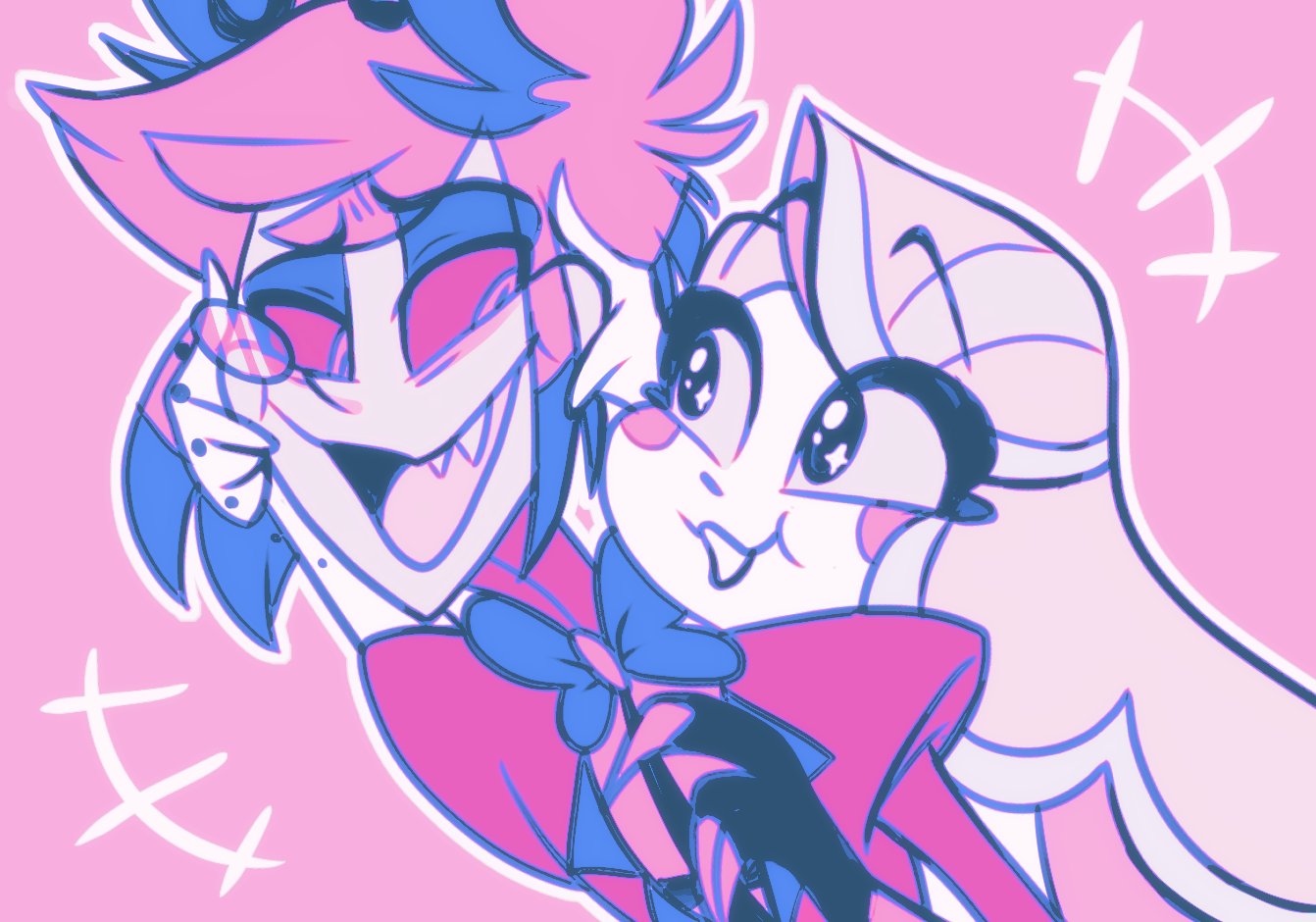 Yes, I love Hazbin Hotel, I'm basically Charlie.
I am also Genderfluid, so both male and female pronouns are fine. My main sona/mascot is still a huge WIP, although some of my villagers might become a sona of mine.
Feel free to message me about anything!
Villagers
10
Gallery
5
Bashful Blossoms

x1

Vial of Pink

x1

Emerald Feather

x1

Stardust

x2

Sky Rock

x1
Comments
3