Viewing Hawkens's Profile
User ID:
#20867
Username:
Hawkens
Gender:
Male
Last Online:
28 Feb 2021, 6:44 pm
Registered:
2 Jul 2016, 7:55 am
Profile description
Hawkens' Painties Haven!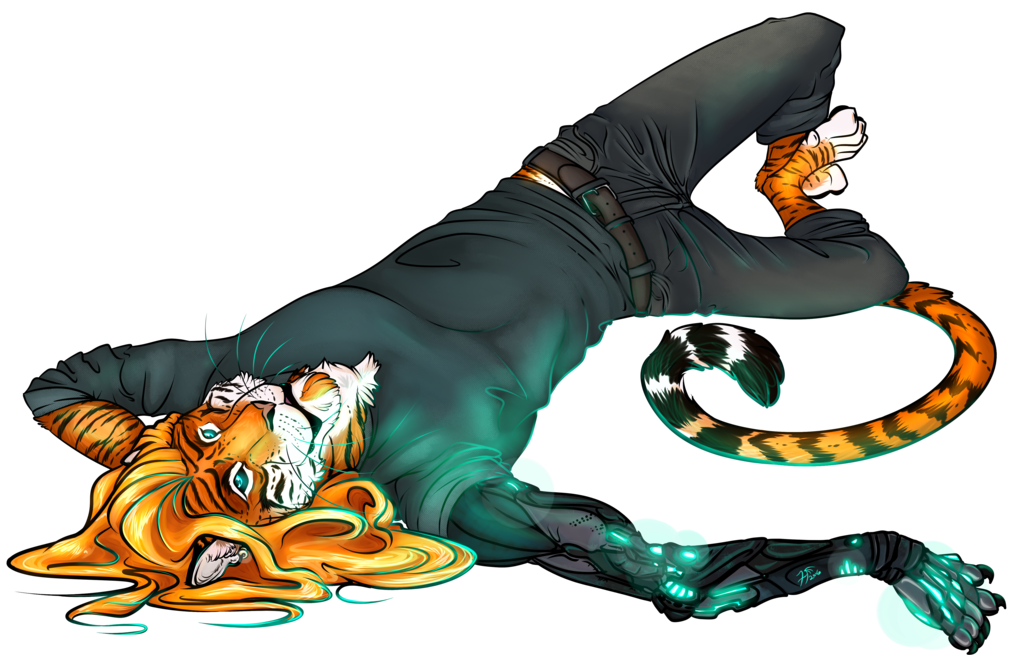 -----
Hi there folks! I am a crazy gay artist who loves animals and machines quite a bit!
All my current painties are done by myself
Unfortunately I am CLOSED for commissions at the moment, due to a new job! I will be selling premade painties and shifties ONLY at this time.

(click us!)
I am currently primarily taking Paypal payment (though I am open to some negotiation) and here are my base prices at the moment:
Package 1
Model modification + clothing + accessories + custom colour = $20 USD
Package 2
Minor model modification OR clothing OR accessories (can include custom colour) = $10 USD
Package 3
Custom Colours only = $5 USD
Package 4- SHIFTIES!
Due to the nature and complexity of a fully unique model and colouring, all shifties will start at $40 USD. This includes the custom artwork and colouring. Clothing, props, and backgrounds will be discussed at request.
Package 5 Pets!
Pick a base for a cat/dog/bird and supply me with a picture of your beloved buddy! I will do my best to recreate them as a villager for you! $5 USD for the custom colour only or $7 for some base modifications as well.
Package 6 / additionals
While I don't immediately have specific examples (you caught me before I opened shop!) I can also offer custom 100 x 100 forum avatars for $5 USD /FD or, with any purchase above only an additional $2 USD /FD
Other Artwork
Linework only: $15 USD / Lines + Flats: $20 USD / Full Line + Colours (see above): $80 USD (backgrounds +$2 USD for simple colouring (see below) or +$8 USD for complex backgrounds
Villagers
14
Comments
10