Villager: Corvo
Mummer
40

Villager Info
ID: #105252
Name: Corvo
Gender: Male
Location: Olde Foxbury
Born 4 years, 10 months ago
Career: Explorer
Owner: Hatsuko
---
Species: Rodent
Color: Black Rat
Buffs:
---
House: Olde Foxbury House (1/250)
Corvo
looks stunning!
Corvo
's very special treasures!
About
❥The Spymaster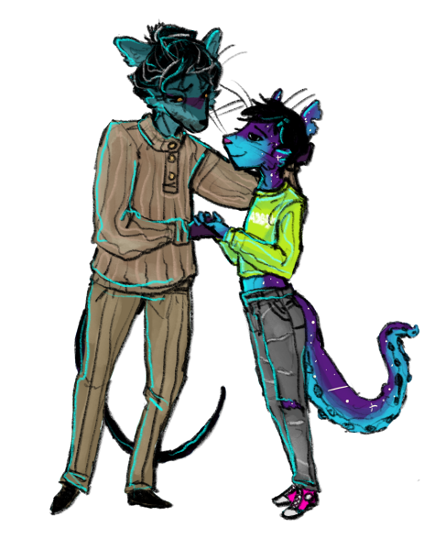 Resident Rat King and hobo daddy. Is a good father, loves his
boyGod
. Smells like a sewer, or something like hagfish, or maybe just both. Consumes garbage, hoards useless trash, is a literal dumpster. Corvo is a Bone Reader who enjoys masquerades, long boat rides along the bay, designing shrines, and the finer, upscale tastes of the rich and famous.
Can eat an Infection Plant without getting sick, will work for riddles; is fascinating. Chances are he's found the most impossible route onto your roof and then fallen from it, or at the very least taken your food without you ever knowing.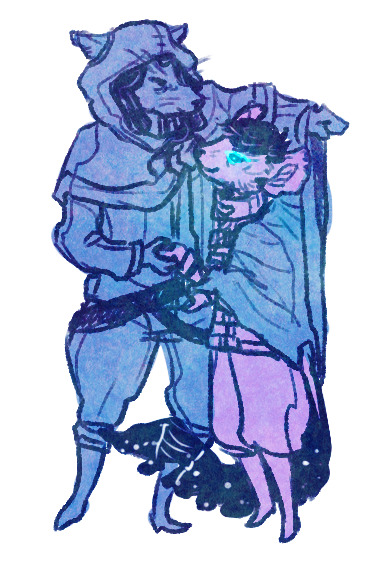 ♫ Iron - Woodkid
♫ Gold - YearsAndYears
♫ Carrion Flowers - Chelsea Wolfe
♫ All The Right Moves - One Republic
arts by my sweet boy
Polymathema
Comments
1