Villager: Outsider
It Screams
86

Villager Info
ID: #78763
Name: Outsider
Gender: Old God
Location: Oceandome
Born 6 years, 1 month ago
Career: Explorer
Owner: Polymathema
---
Species: Rodent
Color: White Mouse
Buffs:
---
House: FurCoin House
Outsider is infected with Vampirism. Symptoms include craving blood, sensitivity to sunlight, an allergy to garlic, and changing into a bat after especially forceful sneezes. If they start to sparkle, immediately consume a Golden Apple to cure the infection.
Outsider
's very special treasure!
About
The Leviathan
Name: Livyatan
Gender: Male Pronouns
Age: ????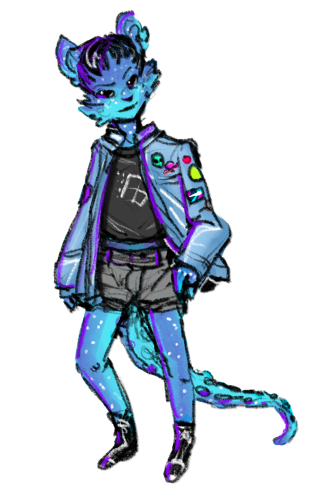 Wow it's super hard to see in this place, somehow there is literal video distortion happening to your eyes and you're not sure what's up with that but you treck on going deeper.
Vaporwave plays from a great distance, he's seemingly sleeping on a couch with a pattern made out of holorefelctive material. The he in question being a small mouse, the distortion is louder here. There is a television on with the sound muted, the screen shows nothing but colour bars.
Behind the couch hanging suspended in thin air are giant panes of blue glass, illuminated in the pitch darkness by the television screen and from behind by some foreign source, shifting waves of colour that mimic the ocean in the way one might see it from deep below looking up at the cold light above.
There is nothing but darkness around you, around him, there is just the void.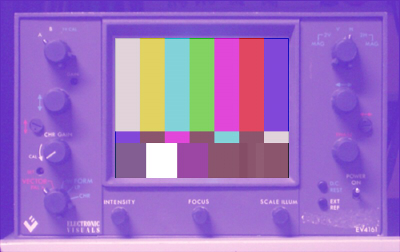 Choose from the following:
>Cough politely to get his attention.
>Hum the Drunken Whaler.
>Try to change the channel.
>LEAVE.
Comments
53