Viewing Hatsuko's Profile
Profile description
| ISFJ | 31 | Leo |
Home village: Dragonsmaw Manor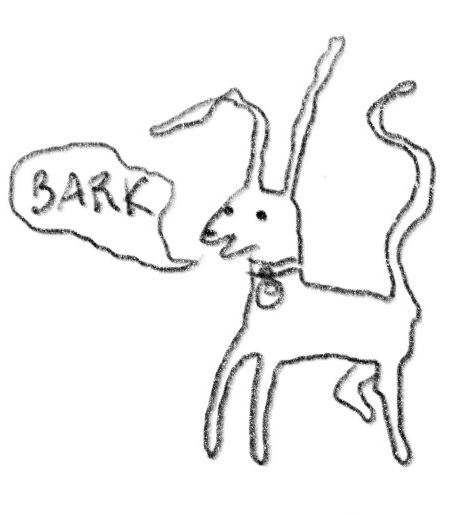 Hey fellow fur villagers my name is Brittan but most people call me Hats. You can call me whatever suits your fancy really I only ask that you use he/him pronouns please. I am a gay transman with BPD and a lot of Issues and daddy gets tired a lot. If we are talking and I randomly drop off, I'm sorry. I promise it's nothing against you.
I've been here since beta and I'm still not entirely sure how this site works but I'm here anyway because I like furries, cute things, chilling/role playing with friends, and pet sites. Sometimes I also I like to draw and write stuff when I'm not screaming into the void.
I'm obsessed with Star Wars. I live and breathe space trash. Feel free to talk Jedi nonsense at me~
You can more often than not catch me lurking on any number of
Polymathema
's shops (or through my children word vomiting all over his characters profiles) and this is because he is my sweet soft boy and I love him very much
Currently I am working towards obtaining character slots for my hoard of children, and updating their villager profiles with painties and descriptions.
To the anonymous user who sent me a Mistletoe Fairy and called me a good person: whoever you are,
thank you
All painties and art found in my profile, signature, and villager profiles is drawn by my incredibly talented spouse
Polymathema
unless otherwise specified
Villagers
87
Gallery
4
Expired Pretty Poodle's Soup of Noodles

Pumpkin Treats

x1

Transgender Pride Button

x1

Pride Button

x1
Comments
18