Villager: Yishay
Cheyenne
99

Villager Info
ID: #169917
Name: Yishay
Gender: Male
Location: Olde Foxbury
Born 5 years, 4 months ago
Career: Animal Husbandry
Owner: Hatsuko
---
Species: Canine
Color: Pirate
Costume: Pirate
Buffs:
---
House: Olde Foxbury House (1/250)
Yishay
's very special treasures!
About
❥The Peacekeeper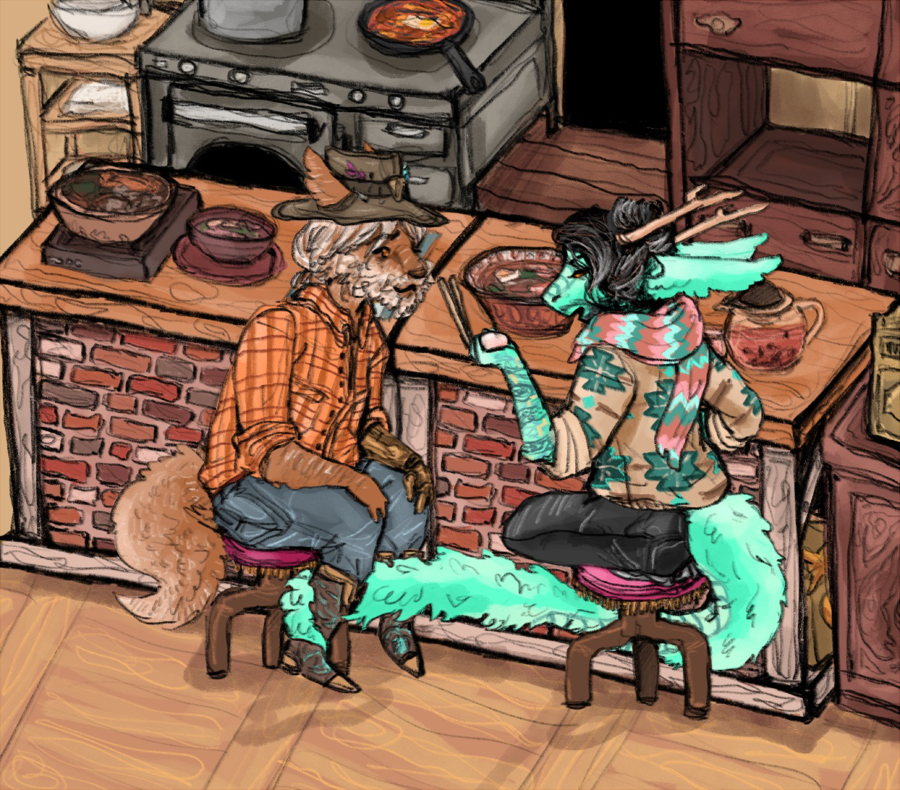 A big squish with a tender soft heart and an even softer middle. Is an old dog and having an external crisis about it. He loves his friends, his psuedo-family, his husband, his adopted daughter (and other collected orphans), and hell, just about anyone else he meets really. He always keeps ginger candies in his pockets.
Though he was quite the rebel rouser once upon a time, he's settled down now, and these days he leads a virtually normal, quiet life- that is, when he isn't tracking those most elusive catbats and wrangling Wuffs (and by proxy -Ens)
A tumbleweed by nature, he goes where the wind blows, but he remembers his roots, and exactly when to be home for supper. He's been just about everywhere at least once, and most everyone that knows him agrees that when in need- he's the man for the job (and rarely will he turn down the opportunity to relive his glory days)
Yishay likes belly rubs, fried food, going to the beach with his
wiggle noodle
, the smell of new leather, and the genuine looks of confusion and loss people give him whenever he so much as opens his mouth. On the weekends he gets together with his pals Goody and Percy to play cards and compare greys.
JFC when did they all get so old?
♫ Una palabra - Carlos Varela
♫ The Night We Met - Lord Huron
♫ Flower - Moby
♫ Hello Darlin' - Conway Twitty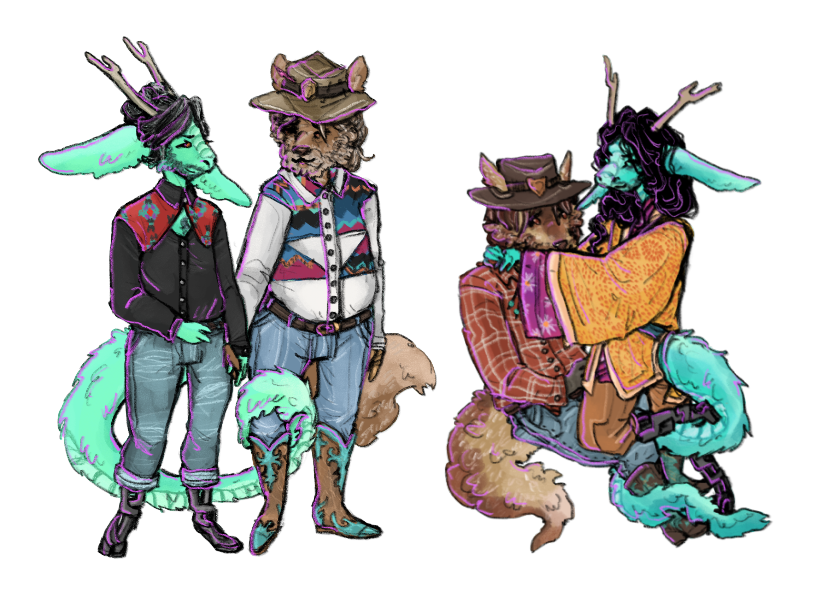 paintie and arts by the lovely
Polymathema
Trophies
Comments
4