Villager: Ilmarinen
1

Villager Info
ID: #127368
Name: Ilmarinen
Gender: Male
Location: Oceandome
Born 5 years, 6 months ago
Career: Blacksmith
Owner: Polymathema
---
Species: Fox
Color: Fennec
Buffs:
---
House: Oceandome House (305/307)
Ilmarinen
's very special treasures!
About
The Weaponologist
A very small fox with a penchant for building, weapons, architecture, walls and defenses, you name it. Rumor has it he used to be a bit of a party boy, but now he keeps largely to himself, always focused on his projects. He is still in his late teens and his interests largely reflect that, mostly he keeps a secular lifestyle now, with only the staff at home and the connections he makes online as company.
He likes opals, roses, hot baths, and freshly made tea.
He has a sizable collection of phone charms, animated children's films, and antique weaponry- in public most often he can be found tapping apathetically on his phone.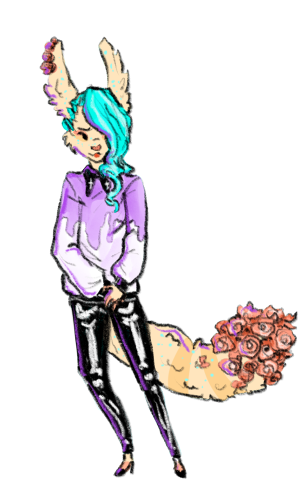 ♫ Teen Idle- Marina + the Diamonds ♫
Comments
4