Villager: Wiggles
451

Villager Info
ID: #214556
Name: Wiggles
Gender: Male
Location: Oceandome
Born 4 years, 6 months ago
Career: Explorer
Owner: Malibu
Feast Points: 0 (3296 All-Time)
---
Genus: Shifty
Color: Midnight
Buffs:
---
House: Oceandome House (1/250)
Wiggles is infected with Lycanthropy. Changes into a beastly monster after exposure to moonlight or especially frustrating board games. Howling at the moon relieves the symptoms for a little while, but use a Golden Apple for best results.
Wiggles
looks stunning!
Wiggles
's very special treasures!
About
I miss you because I cannot touch you.. but then again, I guess that I can because you're touching me... so, Love lives forever.
- Smokey Robinson
Knowing what it's like to be discarded, or simply unable to fit into the lives of the people who promised they'd always love you, is the easiest pain to relate to. Spending years along side someone you felt trust with, only to have them neglect or abuse you, can be some of the most personality defining experiences. It hurts to give you heart to people you thought would always be there for you only to learn that they never had intentions of sharing their heart back.
I will always have my strongest connections with the dogs I adopt when they're already into adulthood, simply for the fact that they're the only ones who can understand this type of heartbreak.
I miss you, Wiggles.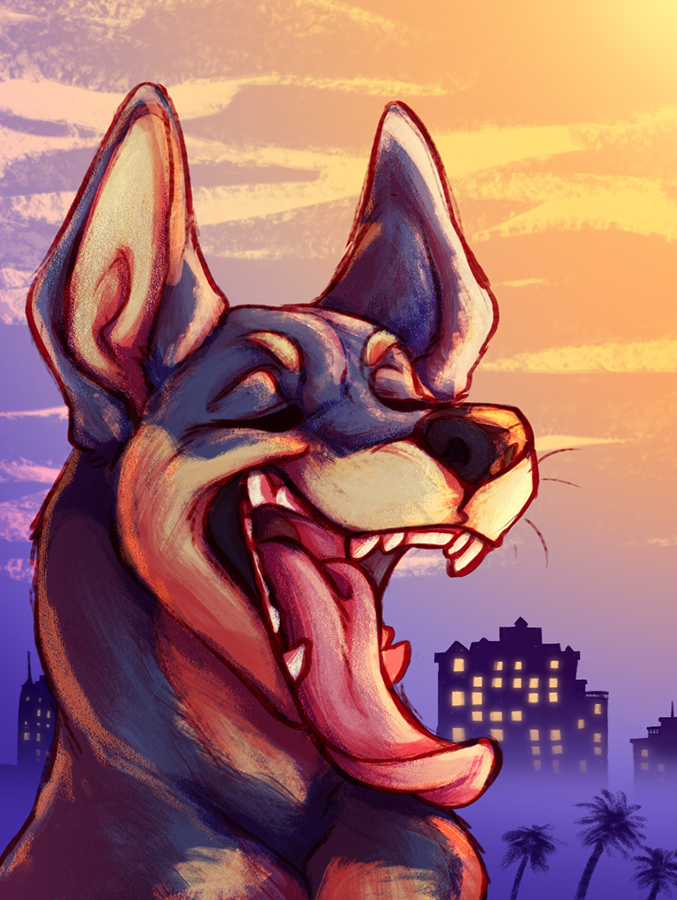 Comments
7