Villager: Nozy
Mouse
246

Villager Info
ID: #301652
Name: Nozy
Gender: Female
Location: Olde Foxbury
Born 2 years, 4 months ago
Career: Explorer
Owner: Bluheart
---
Species: Cat
Color: Norwegian
Buffs:
---
House: Olde Foxbury House (1/298)
Nozy is infected with Zombipathy. Eating brains relieves symptoms for a time, but comes with memories of the brain's former life. Your doctor recommends adding hot sauce for extra flavor, but a Golden Apple a day will send the Zombipathy away.
Nozy
looks stunning!
Nozy
's very special treasures!
About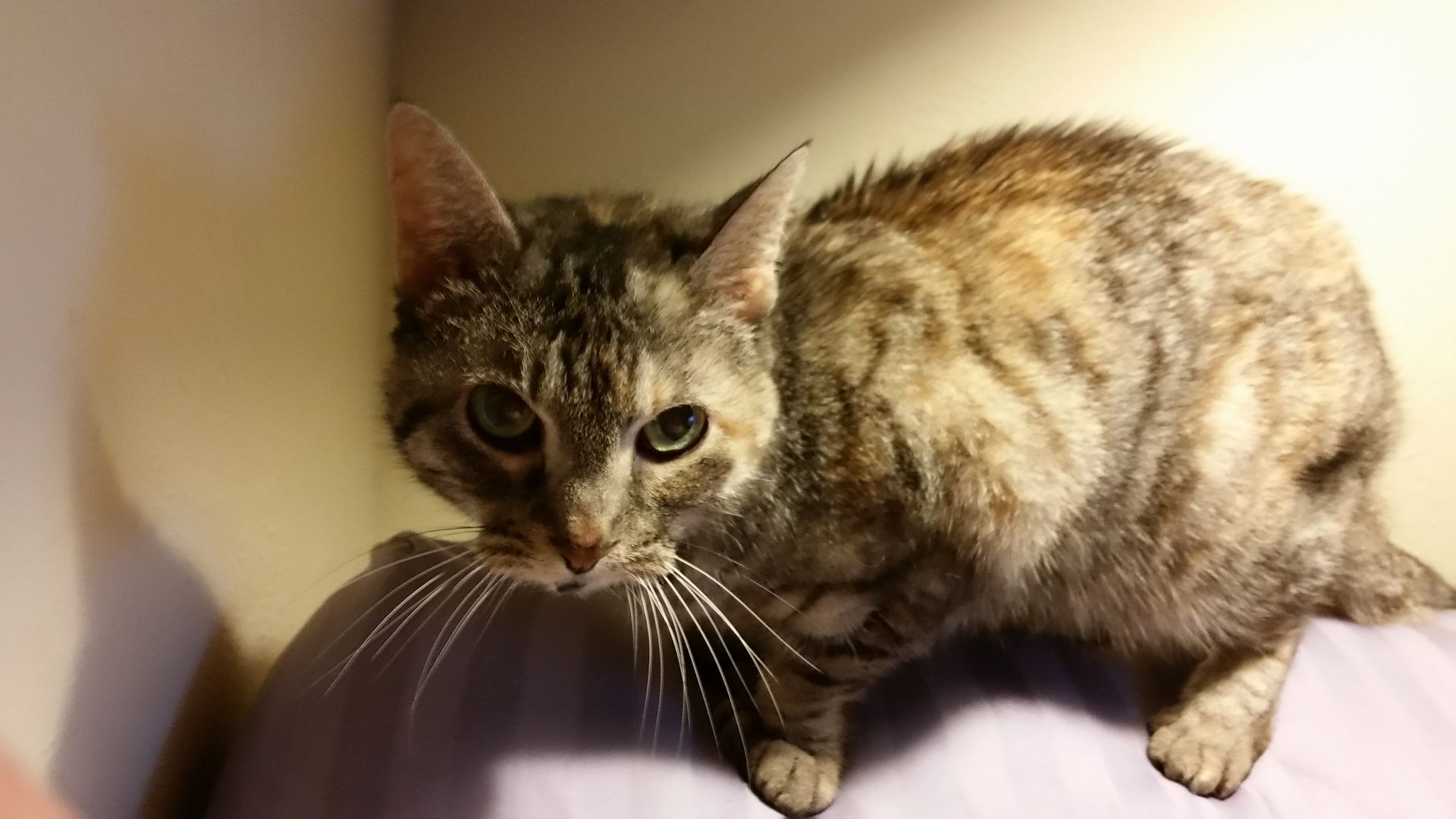 I lost this little Lady on 10-13-2018. She had been my other half for 21 years. I have been totally lost without her. Being disabled, we were together 24/7. She will forever be in my heart and soul.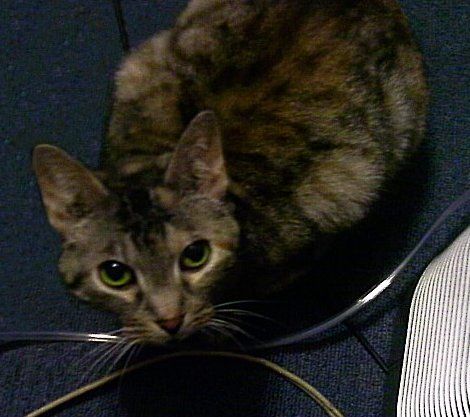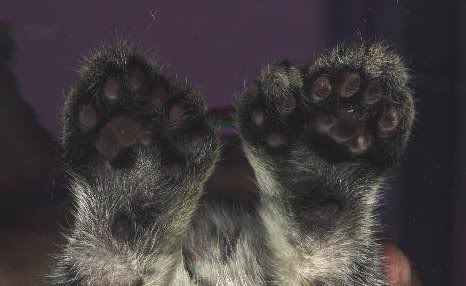 She was a Polydactyl which means she had extra toes. She had 2 extra on each front paw and 1 each on each back paw for a total of 6 extra toes! I loved those putty putts more than anything in the world! They were softer than velvet. This pic of them is a cat scan. HA! We actually scanned her footies! ROFL!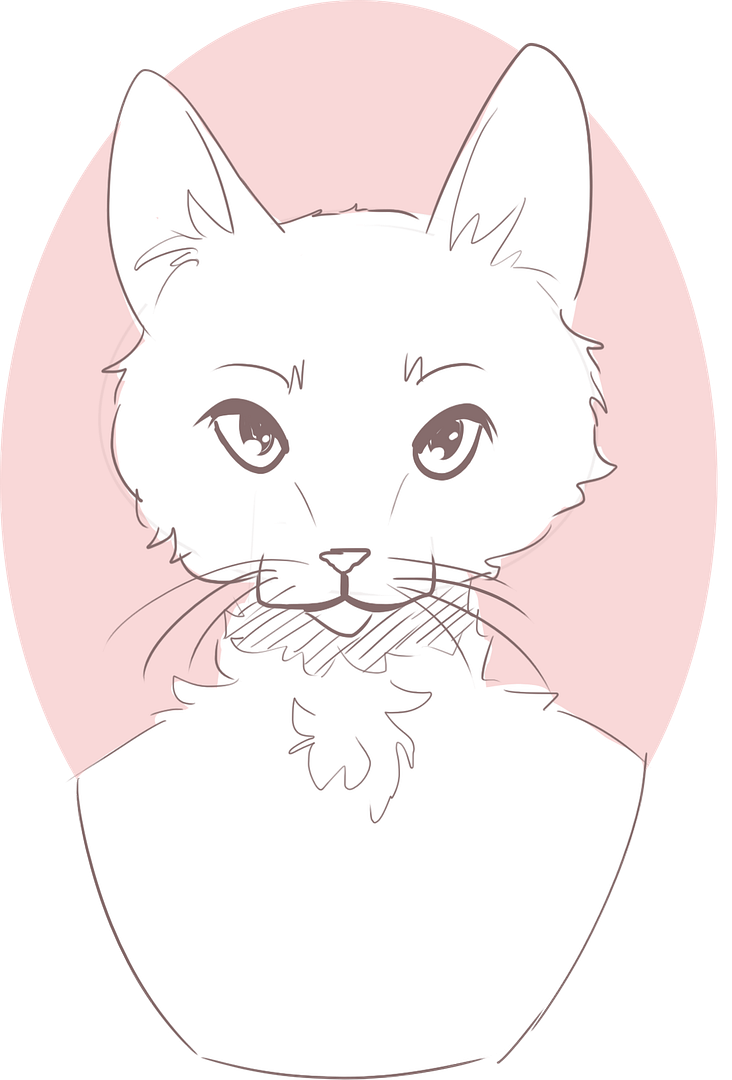 Image by
Pyon
I <3 it so much!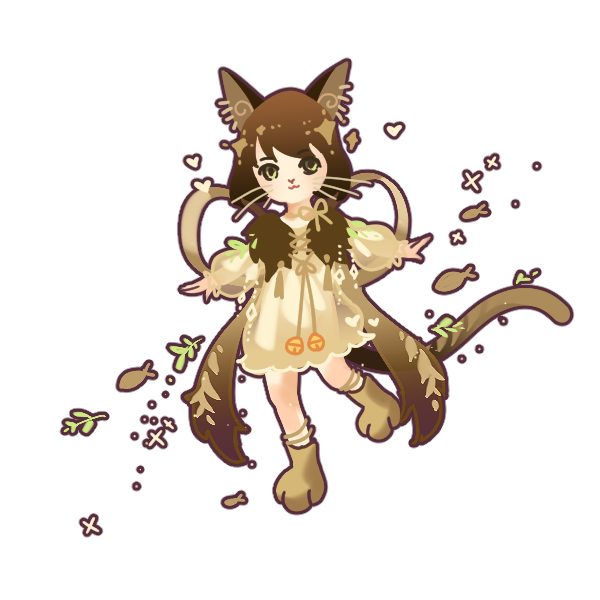 Doodle by the amazing Spassow from FR!I don't know where this poem originated but it is so on point. Yet, well over a year later, still I cry...
If it should be that I grow weak
and pain should keep me from my sleep.
Then you must do what must be done,
for this last battle can't be won.
You will be sad, I understand.
Don't let your grief then stay your hand.
For this day more than all the rest,
your love for me must stand the test.
We've had so many happy years,
what is to come can hold no fears.
You'd not want me to suffer so.
The time has come, please let me go.
I know in time that you will see,
the kindness that you did for me.
Although my tail its last has waved,
from pain and suffering I've been saved.
Please do not grieve that it should be you
who has to decide this thing to do,
We've been so close, we two, these years.
Don't let your heart hold any tears. ❤
Trophies
Comments
1