Viewing Korua's Profile
User ID:
#176481
Username:
Korua
Gender:
Female
Last Online:
9 Jul 2020, 7:22 pm
Registered:
19 Mar 2020, 12:35 pm
Profile description
Hello! You may have seen me on some forums, haha....
Anyway, I am Korua!
*I am sorry for not responding, but I am currently going offline at the moment. I am practicing fursuit making a bit more, aswell as maybe getting an etsy shop to do art commissions. ( To save up for a mini-partial that I really like, and also to save up for a con later maybe ), and also working on some unfinished art. Also I may or may not have gotten into a fistfight from this girl so uh- ( I won >:3 )
-)A young Fur, hoping to soon be a maker.
-)Wishes to learn Japanese and go to Japan
-) A gamer and Furry
-)A small artist who tries at digital art, but is much better with traditional
-)Very social online, awkward and shy in real life
-)Huge fan of Danganronpa-
-)GIANT fan of Vocaloid <3
*Some favorite songs:
∙ Ghost Rule
∙ World is Mine
∙Ievan Polkka
∙ Matryoshka
∙World's End Dancehall
∙ 1 2 Fanclub ( Meika Hime ∙ Mikoto Cover )
∙ABSOLUTE favorite song: Sadistic.music∞Factory!
Favorite Vocaloid: Gakupo ( His antics are the b e s t )
( Francium is my L I F E . )
•Also I put fake birthday's for some reason. Don't worry, this birthday is real lol
Oh, also...
you kiibo'd in the wrong neighborhood.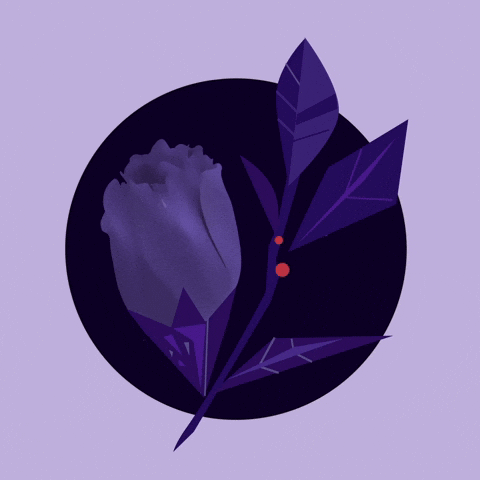 Villagers
7
Comments
11