Villager: Whirr
Flibbertygibbet
45

Villager Info
ID: #175602
Name: Whirr
Gender: Unspecified
Location: Oceandome
Born 3 years, 10 months ago
Career: Explorer
Owner: bananapls
---
Species: Fox
Color: Red
Buffs:
---
House: House has been destroyed.
Paintie
Approved: 1 Mar 2017, 11:07 pm
Likes: 323 ♥
Whirr no longer has a house! They will be unable to work. Please replace the house or move Whirr into a FC slot.
About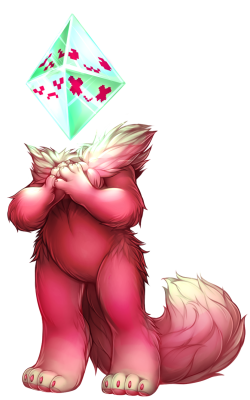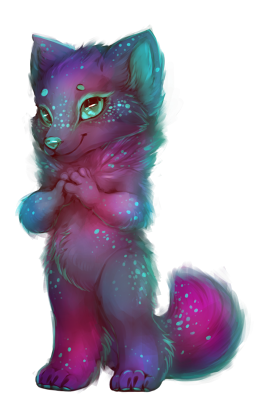 Subject was discovered on ██/██/20██ with
Studii
and
Glitchii
in the wreckage of [REDACTED]. When asked for a name, subject spins die at high speeds; handlers have begun calling the subject 'Whirr.'
Subject Whirr refuses to leave Subject Studii's side, becoming increasingly aggressive as attempts continue. ██ ██████ remains in intensive medical care after physically grabbing and attempting to move Studii against their will. Seems to be acclimating to Subject
氷
if only from repeated murmurings from Studii. Has even taken to moving out of sight of the two for short periods of time.
When alone, Subject Whirr has been seen partially shifting into a softer, more colorful form with an attached head. Unknown as to how or why, though researchers have noted similarities in coloring to Subjects 氷, Glitchii and
Moxie
.
Monitoring of the subject is ongoing in order to detect any resurgence of ████████████ ██████.
(Dicehead paintie by
Steinbit
, cool-colored paintie by
buffalo
~!)
Comments
16