Viewing Freebird2793V's Profile
User ID:
#211933
Username:
Freebird2793V
Gender:
Female
Last Online:
29 May 2023, 6:16 pm
Registered:
8 Jun 2022, 9:29 pm
Profile description
ABOUT ME
Art by
this artist
on tumblr!
You can call me Birdy (or anything, really)!
She/Her
Grey-Heteromantic Asexual
Christian
----------------------------------------------------------------------------------------------------------------
Graduated high school, working towards a career in ornithology (studying birds).
Besides birds (obviously), I also like big cats, dinos, and mythical creatures like dragons and gryffins.
I'm just here with my cute villagers, playing around on forums, making sub-par art occasionally. My villagers will comment in-character with "quotation marks" sometimes (if you comment in-character, I will too)! My wishlist is literally anything! Seriously. If you give me something, I will treasure it and find a use for it somehow.
Some things I like (and will gladly ramble about):

MLP - Tangled - Once Upon A Time - Ducktales - BNHA/MHA - Wings of Fire - Warriors - Narnia
The Dragon Prince - BNA - Beastars - Pokemon - Genshin Impact
Note: While you are more than welcome to PM me to talk about these, please don't try to get me involved in any fandom drama. I like to stay away from that. Let me enjoy my fun stuff in peace.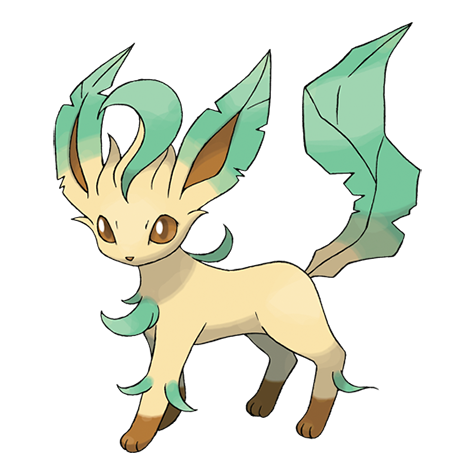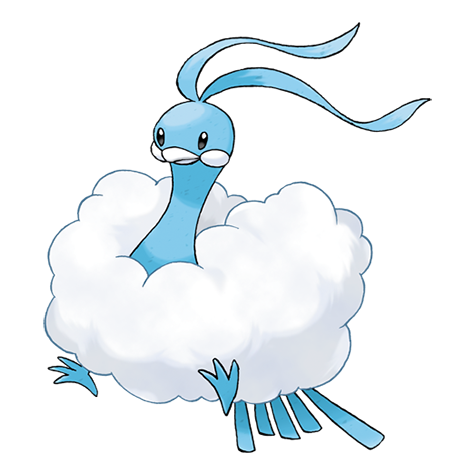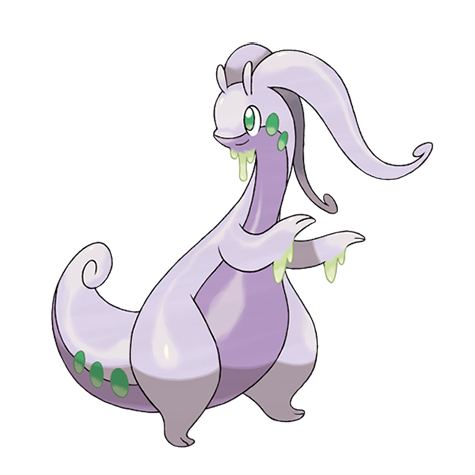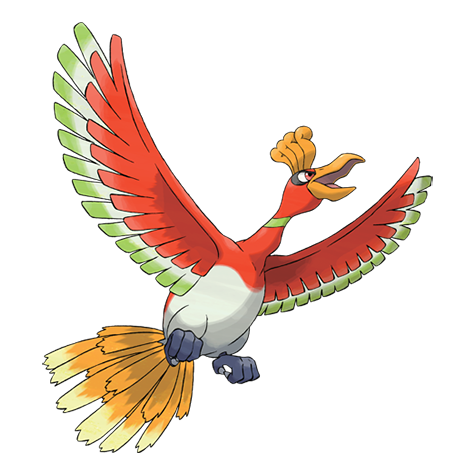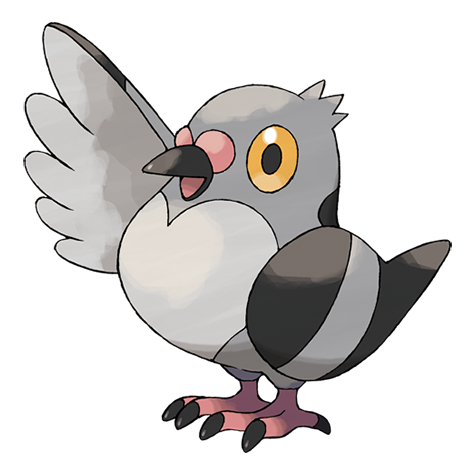 If something I say comes across the wrong way, or I randomly mention things I'm interested in and go off on a tangent, that's just me being my weird self, but I try to be thoughtful and friendly!
I like to chat and I am not easily offended or annoyed, so feel free to message me about anything you want, if you want to ask me something, or want to nerd out about birds, science, cartoons, books, music, Reese's Pieces, you name it. I'd love to chat with you!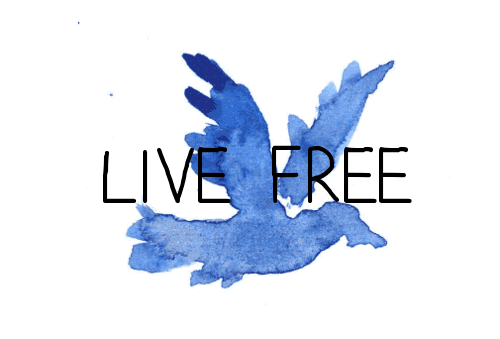 But there's a hope that's waiting for you in the dark
You should know you're beautiful just the way you are
And you don't have to change a thing
The world could change its heartScars To Your Beautiful
- Alessia Cara
Villagers
10
Comments
9