Viewing Croak's Profile
User ID:
#51346
Username:
Croak
Gender:
Male
Last Online:
26 Aug 2017, 11:36 pm
Registered:
5 Jul 2016, 11:19 am
Profile description
Flightrising
|
Deviantart
|
Gaiaonline
|
Anime Planet
I'm a huge nerd.
Hi, I'm Croak, or James if you prefer! I also go by Ita from some. I'm transgender so I use he/him pronouns, and I'm hella gay (。◕‿‿◕。) I'm super friendly so don't be afraid to drop a message or comment my way! I love to chat, chat, chat!! ༼ ・ ౪ ・ ༽
Send help I literally can't!
Things I enjoy include but aren't limited to:
☆ Gravity Falls
★ DRAMAtical Murder
☆ Hetalia
★ Dangan Ronpa
☆ Hustle Cat
★ Steven Universe
☆ Pokemon
★ Fairy Tail
☆ Seven Deadly Sins
★ Naruto
You're all little neato doritos to me, so cherish yourselves and be proud of who you are, okay? Everyone is charming in their own ways ଘ(੭*ˊᵕˋ)੭*
My favourite person in the whole universe is this little booger here! ( ๑‾̀◡‾́)σ»
Ricey
Go check out her profile, it's cute like her! She is amazing and adorkable!
My boy Chester u3u
He is a 5 month old ferret!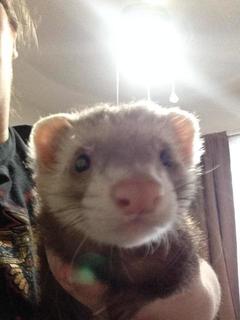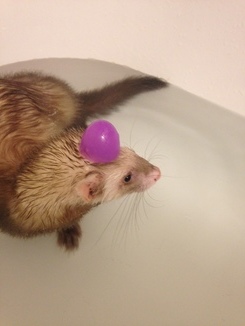 I AIN'T AFRAID OF NO GHOST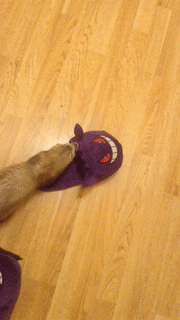 Villagers
11
Gallery
1
Souls of the Damned

x2
Comments
154