Viewing S_Heart's Profile
Profile description
I'm just a Dutchie lover and am the owner of Sweetheart, Keychain, and Hero the Dutch Angel Dragons.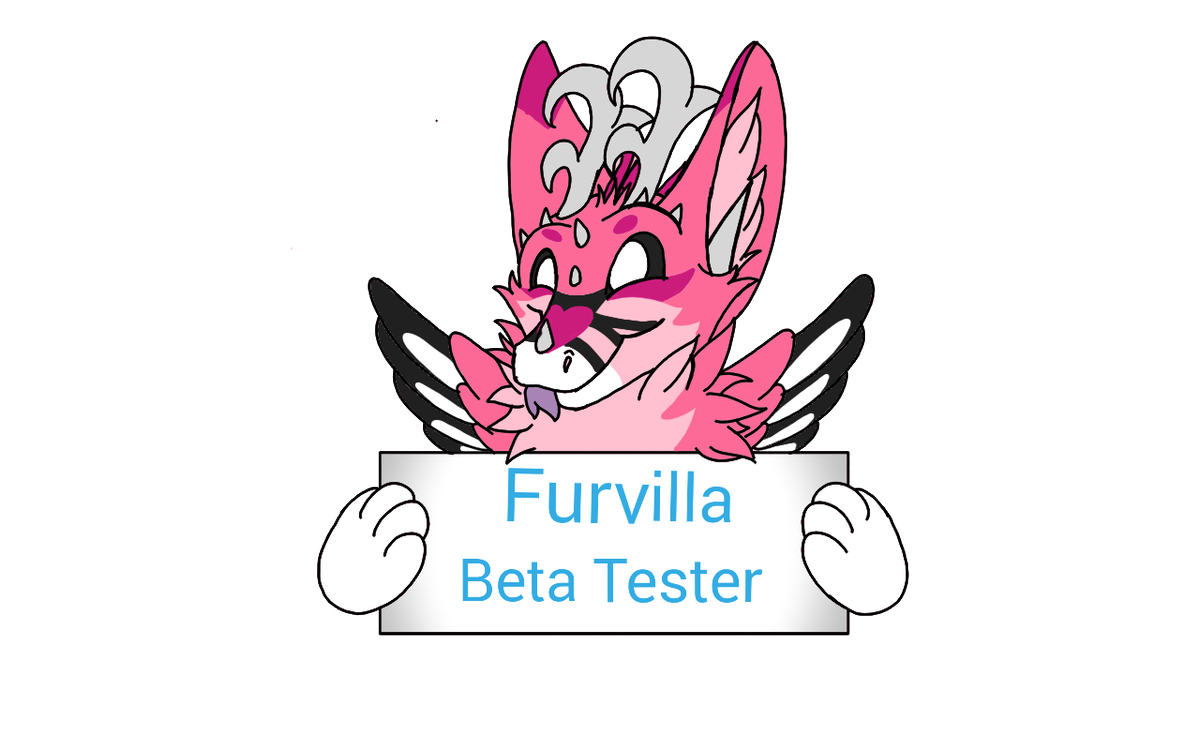 If you want to commission me I am open for commissions! ~
Here is the Topic with my prices and what not:
Linoace Projects Arts!~
Or
FLASH SALE!
If you are interested in my closed species then you can got to the topic linked down below and maybe give me some requests or themes you would like to see in the species!~
Cottagonies!~
I hope to have adoptables of the Cottagonies up soon.
If you want to friend me I would be honored to be your friend so go ahead and leave me a friend request or a message to let me know you want to be friends!
Also if there is something you see in my stalls that you would like to buy but doesn't have a price go ahead and try to haggle it. It is for sale but I just don't know what I want for it.
Please enjoy your day!!
Villagers
18
Gallery
7
Security Beta Bug +10 (Female)

Tomato Basil Hors D'oeuvre

x1

Lion Gryphon Plush

x1

Gala Dress

x1

Exotic Eggplant Appetizer

x1

Melon Medley Appetizer

x1

Cherry Bomb Appetizer

x1
Comments
11