Viewing ODeer's Profile
User ID:
#72415
Username:
ODeer
Gender:
Male
Last Online:
15 May 2022, 1:36 am
Registered:
8 Dec 2016, 9:52 pm
Profile description
•*´¨`*•.¸¸.•*´¨`*•.¸¸.•*´¨`*•.¸¸.•*´¨`*•.¸¸.•
Behind the Computer
•*´¨`*•.¸¸.•*´¨`*•.¸¸.•*´¨`*•.¸¸.•*´¨`*•.¸¸.•
♩ ♪ ♫ ♬ Dante ♩ ♪ ♫ ♬
♉ | INFJ | 30 | He/Him or They/Them | Taken | Gay/Trans | Australia Living
Heya!
Names Dante, or Any other OC you wish to call me.
I like many, many things. Just a few things involve: Marvel, Star Wars, World of Warcraft, Playing many other games, Watching many other films, or Shows.
Ya know like everything in Disney+ or Netflix.
Talk to me about things.
I like colouring/editing Bases, though I do draw every so often myself.
I am in multiple places around the internet.
Twitter:
X
Toyhou.se:
X
DA:
X
FA:
X
These are the main places, though if I can remember the others, I will post them here as well.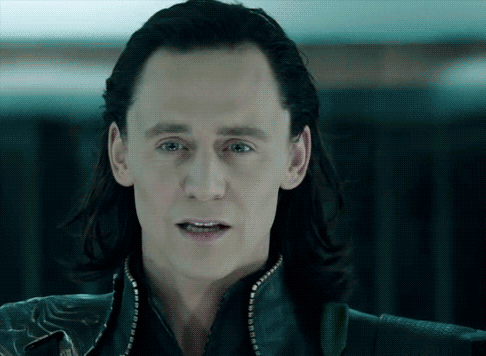 Villagers
13
Gallery
51
Gold Reindeer Statue

x1

Silver Reindeer Statue

x1

Fallow Deer Sticker

x1

White Tailed Deer Plush

x1

Auberon Plushie

x1

Icy Antler

x1

Deer Morphing Potion

x2

Deer Morphing Potion Recipe

x1
Comments
21