Viewing NPC-Ana's Profile
Profile description
Trans Female || She/Her || Heterosexual
Ana has a great sense of justice and is eager to take on any fights whenever they present themselves. She joined the Guardian Angels the moment she turned 18 and worked her way up to the rank of commander.
As the mayor of Quetzal Palace, Ana is striving to keep the city greater and better than all the other villages, calculating which economic strategy has the best outcome for Quetzal Palace, and always trying to think of new and better weaponry and armory.
Ana is professional and takes everything seriously, but she's also polite. Even if she's not really mean, don't expect any lighthearted chitchat with her.
-profile/backstory under construction-
Competition
Mayor Polaria
Mayor Octavia
Mayor Chester
Mayor Minstrel
Gallery/Tributes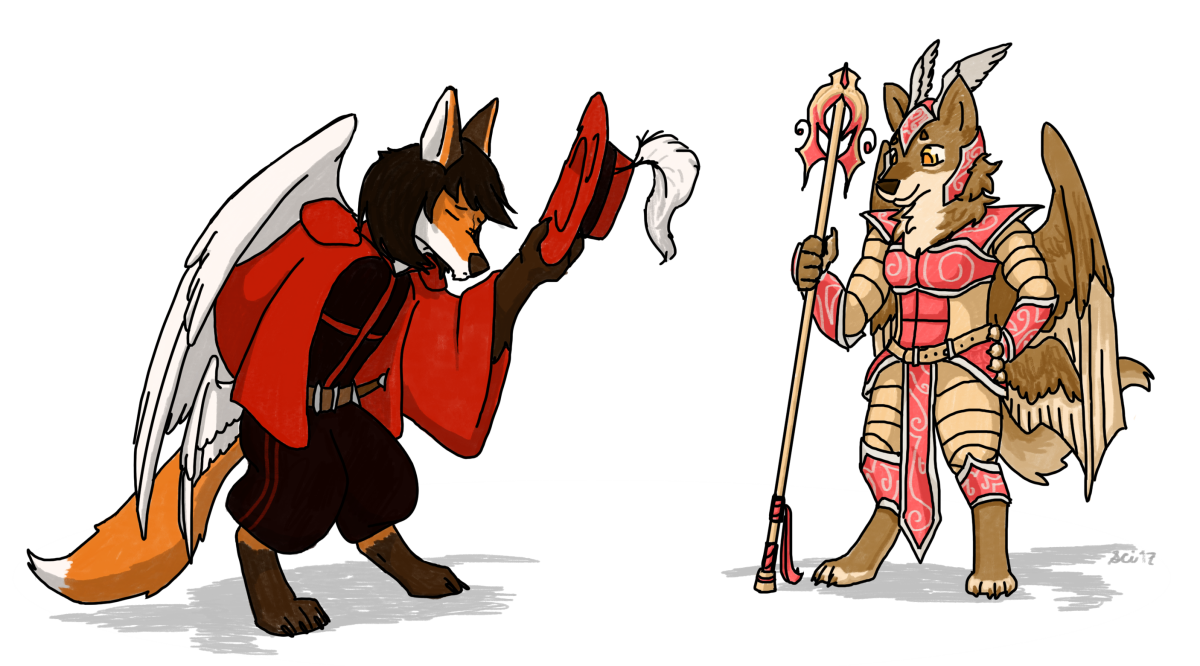 (Ana Vrs Weefee (wifi)
(Art by Nyxie)
(Art by
FartNugget
)
Villagers
1
Comments
74