Villager: Batters
181

Villager Info
ID: #154614
Name: Batters
Gender: Unspecified
Location: Quetzal Palace
Born 5 years, 4 months ago
Career: Explorer
Owner: Varinis
Feast Points: 0 (158 All-Time)
---
Species: Wickerbeast
Color: Skull
Buffs:
---
House: FurCoin House
Batters is infected with Zombipathy. Eating brains relieves symptoms for a time, but comes with memories of the brain's former life. Your doctor recommends adding hot sauce for extra flavor, but a Golden Apple a day will send the Zombipathy away.
Batters
looks stunning!
Batters
's very special treasures!
About
Paintie comissioned from the lovely
tanzelt
!!!
Get Your Fresh Morning Treats At the Breakfast Nook!
Batters is absolutely in love with Grapes. So much so that eventually they turned all sorts of shades of purple! No one's quite sure if it's from their consuming anything Grape like or if it's stains on their fur from sometimes literally diving into piles of the sweet jam filled doughnuts they love so much, but it's clear that the lingering sweet scent makes it easier for them to round up and kick the bottoms of almost every monster they encounter.
Batters has an art! Done by @charcoalcrow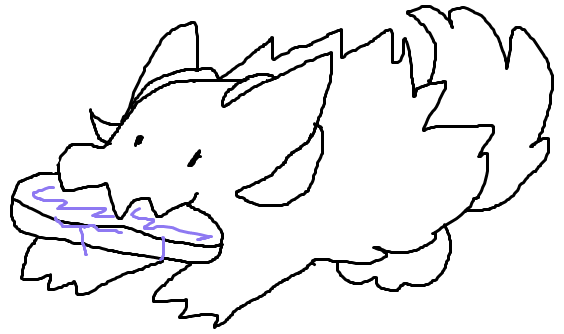 Batters has another art! Done by
Salem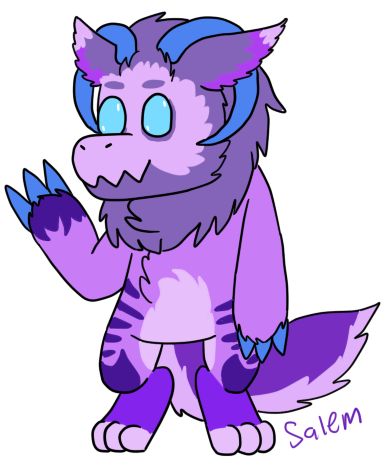 Comments
8