Villager: Squiggie
Toki
28

Villager Info
ID: #235319
Name: Squiggie
Gender: Female
Location: Quetzal Palace
Born 4 years, 9 months ago
Career: Explorer
Owner: Briannakitty
Feast Points: 0 (84 All-Time)
---
Species: Snake
Color: Quetzalcoatl
Buffs:
---
House: Quetzal Palace House (1/190)
About
A lovely serpent I obtained at Sakuracon 2017. My precious Squiggie. I love her so, so much. Any fanart of her would be greatly appreciated, and it will be showcased on this page!
Art by me.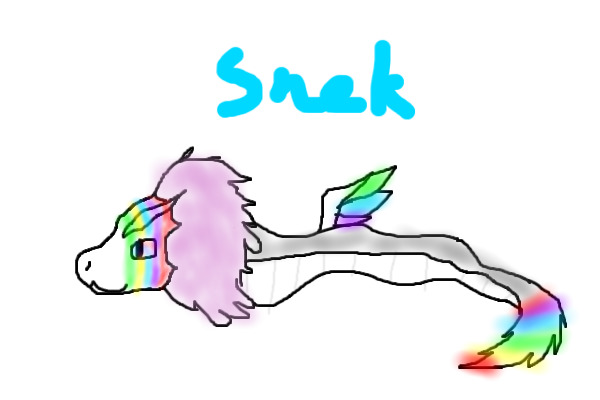 By
Kitsune_Galaxy
Here's the real squiggie! She's soft and cuddly in reality too!
Comments
9