Villager: Mothkid
Hocus Pocus
5

Villager Info
ID: #260373
Name: Mothkid
Gender: Male
Location: Tigereye Peak
Born 3 years, 11 months ago
Career: Explorer
Owner: Kitsunemochalite
Feast Points: 0 (306 All-Time)
---
Genus: Shifty
Color: Midnight
Buffs:
---
House: Tigereye Peak House (1/250)
About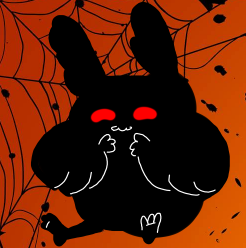 Art by Me!
It's the Mini Mothman after your wooly sweaters and socks!
Don't get your fingers too close though, they do grow up so fast and curiously hungry.
Based off of-
Made by the spooky Calculatedsacrifice (#78648)
Check out their
art shop
warning for gore!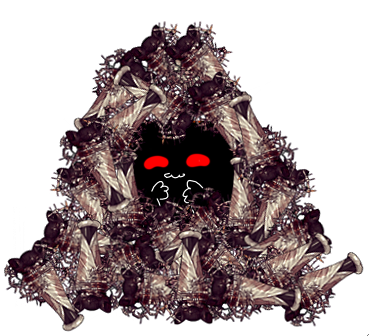 Drowning in Batbats from '17 DMM Halloween Event
Template made by Tailgatescutebooty (#3120)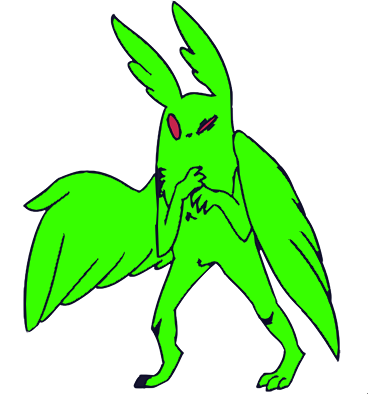 Lime Green edit of my son made by Sylvette (#67358)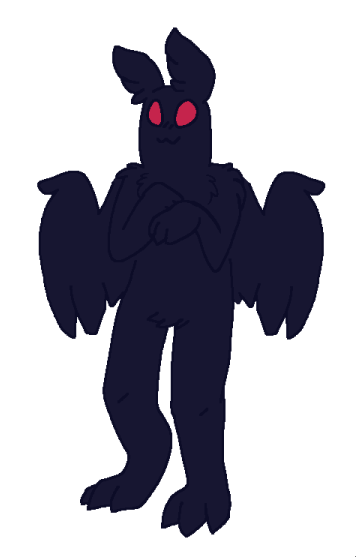 ^Art by: LovingRobot
Comments
11