Villager: Rhyme
Lucifer
124

Villager Info
ID: #35165
Name: Rhyme
Gender: Male
Location: Oceandome
Born 6 years, 3 days ago
Career: Herbalist
Owner: Necroam
Feast Points: 0 (3 All-Time)
---
Species: Canine
Color: Black
Costume: Mythic
Buffs:
---
House: FurCoin House
Rhyme
looks stunning!
Rhyme
's very special treasures!
About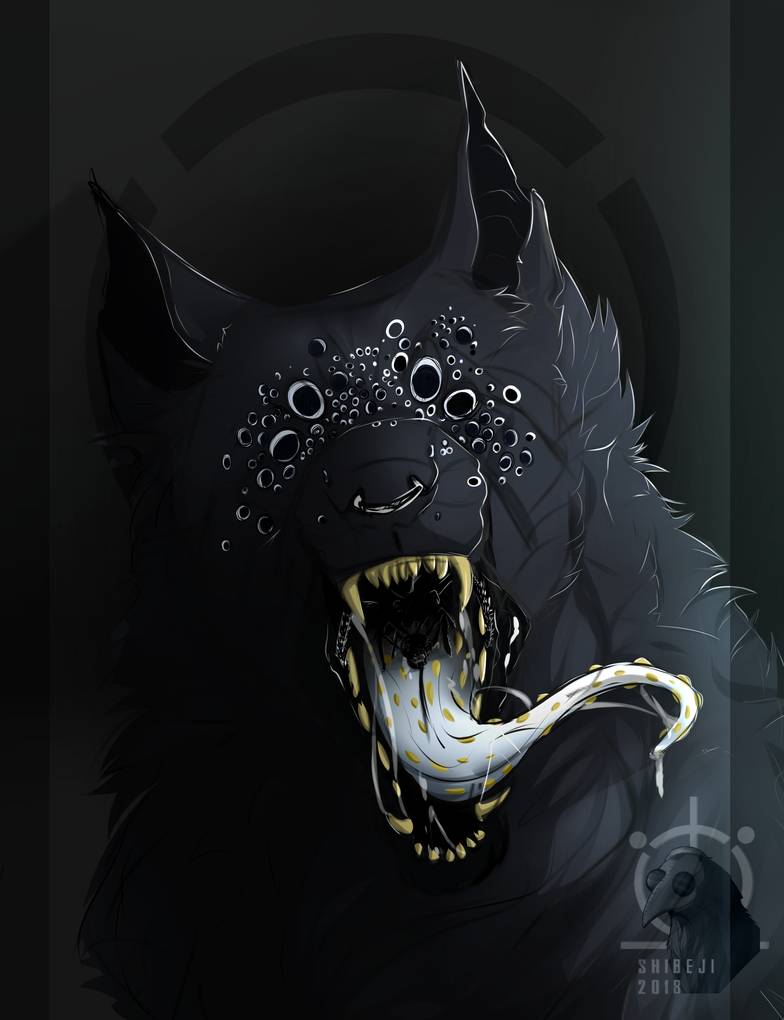 Rhyme
Male | Wolf Shifter | Pact Maker | Gemini
Check Rhyme's Experiment!
"It is certainly a surprise to see Fresh Meat walking these parts... How may I assist you? "
[...]
"Oh these? They're medicinal leeches. Very beautiful aren't they...?"
[...]
"Do know that if you're considering telling the mayor about what I'm doing in a place like this, then I'd rather you not... or there may indeed be consequences...
General Info
A rather strange fellow.
With a passion for things like parasites, bugs and plants, this strange creature has devoted their life to the science behind them and how they can 'help' other villagers just like himself.
Often goes with the title of a Plague Doctor in a literal sense.
It is said that he'll sacrifice even himself in order to keeps his so called children alive.
Would you just look at what they have done...
Some say those parasites live inside him.
______
Note: If you are not into gore-ish descriptions, and just getting the "Ok he's a creep" vibe from Rhyme - please do not RP with this character. He is meant to be this way and I will not be changing him.
______
Paintie made by
Necroam
Rhyme / Character ©
Necroam
Any Art on this box was made by myself
Trophies
Comments
17