Villager: Amets
Villager Info
ID: #400787
Name: Amets
Gender: Agender
Location: Dragonsmaw Manor
Born 1 year, 7 months ago
Career: Explorer
Owner: Steampunk_Llama
Feast Points: 0 (2331 All-Time)
---
Species: Gembound
Color: Black Jade
Buffs:
---
House: Oceandome House (8/65)
Amets
looks stunning!
Amets
's very special treasures!
About
Any pronouns - covellite gembound
A daydreamer plagued by the same horrid nightmares Amets removes from others. Has an affinity for tea, cute things and having restful sleep whenever its possible
Body horror warning
By the amazing
GooseGooseRevolution
on Art Fight!!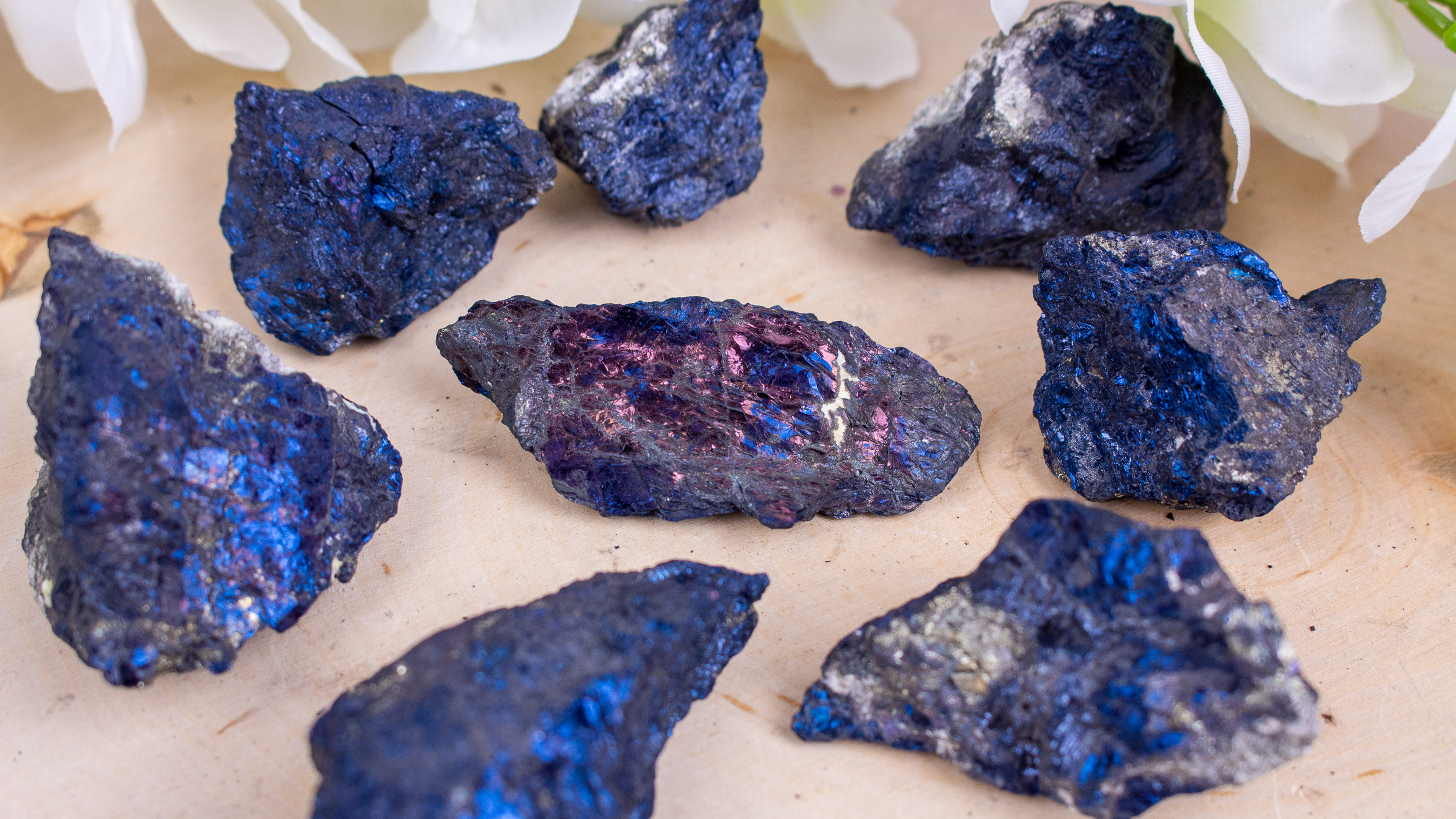 Trophies
Comments
7