Viewing Malibu's Profile
User ID: #13968
Username: Malibu
Gender: Male
Registered: 1 Jul 2016, 8:15 pm
Profile description
Hey there. I'm Malibu, the older than most, insect collecting mongrel who enjoys a good slice of pizza. I like to draw, watch cartoons, run around the yard with my dogs, and laugh at damn near anything my brain can twist into a joke. I take life as it comes, and really like to take things on the easy side. Some say that slow and steady wins the race, but personally, I'm just too lazy to speed up.
Birthday Cake Oreo's are my life blood.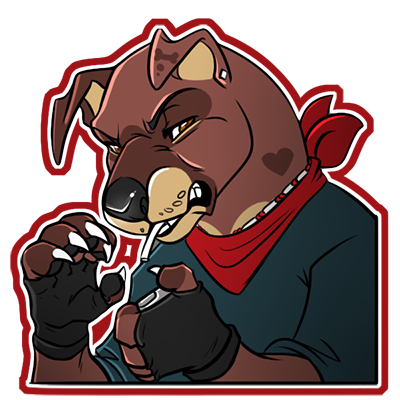 I like to think of myself as friendly, though that could be because I consider myself my best friend (sorry Wiggles). It's incredibly difficult to offend me, so if you think you said something that would make me upset, it most likely just gave me a good chuckle. On this note, it's hard for me to know when I've said something crass, so please correct me if I said something wrong. I will gladly apologize once you've shown me the light, especially since it seems that Baba forgot to pay the electric this month. Good going, Baba.
I keep my Stag Ladybird collection in my stall.
Villagers
28
Gallery
27
Comments
58