Viewing Malibu's Profile
User ID: #13968
Username: Malibu
Gender: Male
Registered: 1 Jul 2016, 8:15 pm
Profile description
Hello, I'm Malibu, the cigar chomping mongrel who enjoys wasting his time on the internet. My main hobbies include drawing, flavored coffee, pet games, and laying in bed while listening to music with my dogs.
I'm old, tired, and in desperate need of nachos.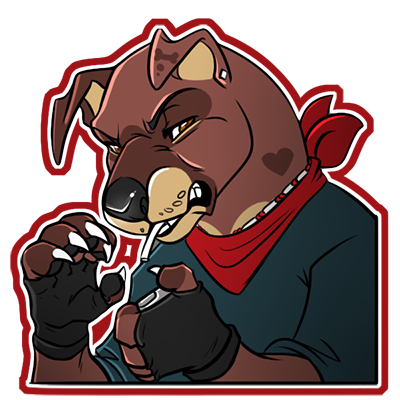 I am incredibly difficult to upset. If you think you hurt my feelings, don't worry, you didn't. On the flip side, it's hard for me to know when I've offended someone, so please tell me of I said something you didn't appreciate. I will gladly correct myself and apologize.
Villagers
27
Gallery
20
Comments
52