Viewing smolnfloofy's Profile
User ID:
#124533
Username:
smolnfloofy
Gender:
Female
Last Online:
28 Aug 2021, 9:04 pm
Registered:
13 Dec 2018, 11:49 am
Profile description
❀ CARING/SMOLNFLOOFY ❀
❀ SHE/HER | MINOR | CISHET ALLY ❀
I'm an aspiring author, bookworm, artist, and your local plant mom.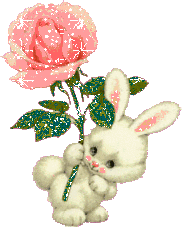 Twitter
|
Toyhou.se
I occasionally move villages when I'm in need of certain materials, but Quetzal Palace will always be my home!
I spend most of my time on-site collecting Minipets and fox/plant related items. Contributions are always appreciated!
I am also the hoarder of Smorgis.
Thank you to every single fairy who has sent me something at any point in time. You guys always make my day!
❀ WISHLIST/GOALS/PROJECTS ❀
Assorted Items
Minipets (And their color variations)
Other
Villagers
12
Gallery
8
Black Rose

x1

Rose

x1

Larkspur

x1

Gladiolus

x1

Aster

x1

Hopeless Romantic's Rose

x1

Daisy

x1

Daffodil

x1
Comments
36