Viewing sae's Profile
User ID:
#67829
Username:
sae
Rank:
Helper
Gender:
Non-Binary
Last Online:
28 Sep 2023, 1:11 pm
Registered:
7 Dec 2016, 12:07 pm
Profile description
art by
the-midnight-sun
1/12/18 changed username from klavier to sae
if you got a paintie from me, please update the tags or description, thank you!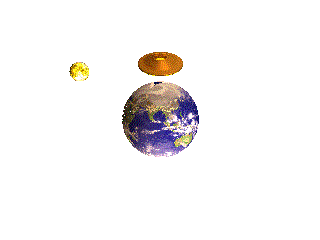 tigereye peak native
im a helper!
though i may seem inactive, ive just been busy! i take care of my grandmother on the weekends and im also a full time college student so things are hectic! however, you're free to PM me any questions you may have and i'll be more than happy to help!
about me!
i love dinosaurs a lot
my interests include mystic messenger, ace attorney, final fantasy xv, durarara, nier automata, and pokemon
some of my favorite comics include sakana and beastars
please talk to me about any of those things!
apollo | 1996 | nb | they/them | gay | EST
english/Ру́сский язы́к OK!
i speak russian and english is my second language so i apologize for any mistakes in spelling/wording!
i might also sound rude or harsh sometimes but i promise that's never my intention! i just have a rlly hard time with words
wishlist
---------
(OBTAINED) -
(OBTAINED! thank you kind anon!) -
Villagers
35
Gallery
15
Sae Plushie

x666

Magic Seraph Velociraptor Plush

x2

Magic Penguin Velociraptor Plush

x20

Magic Bearded Vulture Velociraptor Plush

x7

Magic Red Tailed Hawk Velociraptor Plush

x8

Magic Arctic Velociraptor Plush

x11

Magic Jungle Velociraptor Plush

x9

Forum Vista: Velociraptor

x1
Comments
93