Viewing Rocket_Slacker's Profile
Profile description
Welcome to my page!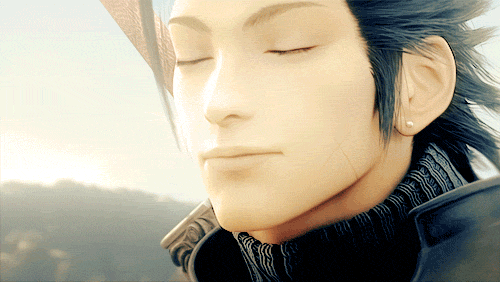 Hey there! I'm 17 year old trans dude named Ezekiel. Mexico is my city. English is my second language, so apologies for any misunderstandings.
I like music a lot, specially EDM and some type of Indie music. However, Fall Out Boy is my favourite band (alongside Pendulum and Knife Party). Puppet is my favourite solo musician, and the owner of my soul.
When it comes to games, my favourites are Final Fantasy 15 (and most of the franchise really), Overwatch, and Shadow of the Colossus! I also enjoy most TLOZ games.
I love plants, centipedes, ants, robots, and planes. All my characters are robots.
A L L O F T H E M
I do art kinda, here's my
Art Shop!
((By
snowflakeartist
))
You're Gonna Go Far, Kid
-
Killing Giants
-
Echo
-
Can't Go To Hell
-
This Love
if you give me seeds i will cry forever
Villagers
12
Gallery
7
Brown Bun (Male)

Collectible Knarr

x1

Salmon Paste Hors D'oeuvre

x1

Zucchini Slice Hors D'oeuvre

x1

Tomato Basil Hors D'oeuvre

x1

2017 Jack-O-Lantern

x1

Souper Sticker

x1
Comments
38