Villager: Temmie
Gohma
106

Villager Info
ID: #1860
Name: Temmie
Gender: Agender
Location: Quetzal Palace
Born 6 years, 1 month ago
Career: Animal Husbandry
Owner: Nhotemau
---
Species: Canine
Color: Husky
Buffs:
---
House: FurCoin House
Temmie
looks stunning!
About
Gohma is the name of my first Tarantula :)
Name: Nhotemau.
Meaning: Welsh for totem.
Nicknames: Nho, Mau, Totem, Temmie and/or any variant thereof, she doesn't care!
Sex: Female.
Gender: Agender.
Species: Werewolf or Wolf Shapeshifter.
Forms: Three. Wolf, Were and Human.
Personality: Independent, quirky, funny, stubborn, creative.
Skills: Colour magic, she changes the colour of her eyes, hair and markings often. Can also change her hairstyle to anything she likes. Sky magic, basically control and summoning of lightning, clouds, ice, wind, snow, storms, rain, auroras and the rest.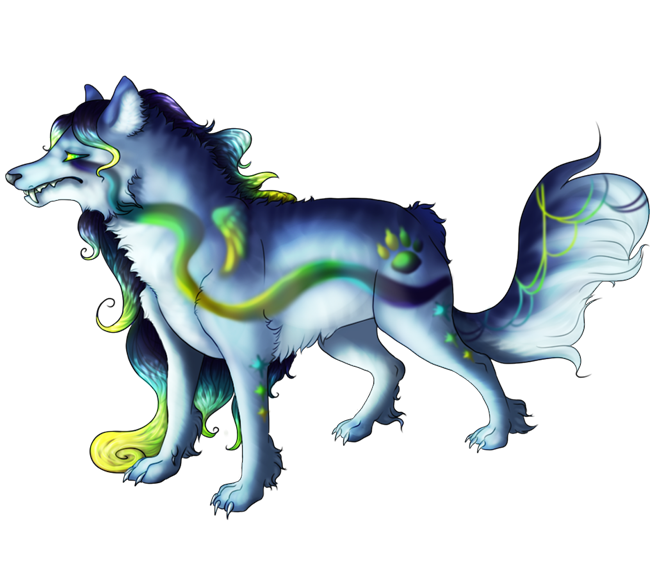 Trophies
Comments
12