Villager: Gallia
452

Villager Info
ID: #24778
Name: Gallia
Gender: Female
Location: Quetzal Palace
Born 5 years, 5 months ago
Career: Construction Worker
Owner: Varinis
Feast Points: 0 (37008 All-Time)
---
Species: Dragon
Color: Ice
Costume: Steampunk
Buffs:
---
House: FurCoin House
Paintie
Approved: 19 Aug 2016, 4:05 pm
Likes: 128 ♥
Gallia is infected with Lycanthropy. Changes into a beastly monster after exposure to moonlight or especially frustrating board games. Howling at the moon relieves the symptoms for a little while, but use a Golden Apple for best results.
Gallia
looks stunning!
Gallia
's very special treasures!
About
Gallia is as happy a lil scampy Dragon as can be! Lots of things have happened to her over the years... She wasn't even originally a dragon! She's had so many forms and experiences over the years, and she's been so many different things she's not sure what she was originally anymore, but that doesn't really bother her at all. All she wants is to have good food and good friends and live in relative happiness gardening.
Paintie Courtsey of
User75299
Perf smol lil scarfy friend <3
deerSkullz
drew my villager terribly! It's so adorable! <3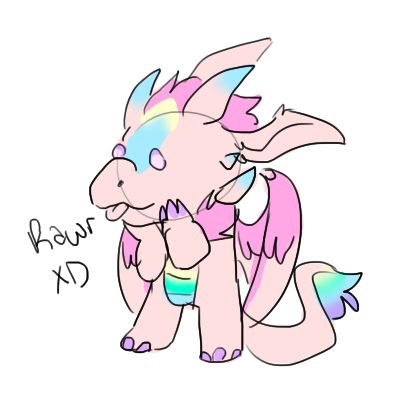 Zypheria
drew my villager eating their peep. >.> It's delishious.
Neondragon
drew my villager terribly! I LOVE IT
BoltBraixen
drew my Villager! *so colorssss*
@cookie4q drew my villager! Pink boop is adorb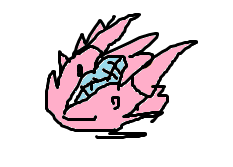 Kingkero
Drew my Villager! OM NOM NOM NOM NOMMMMMM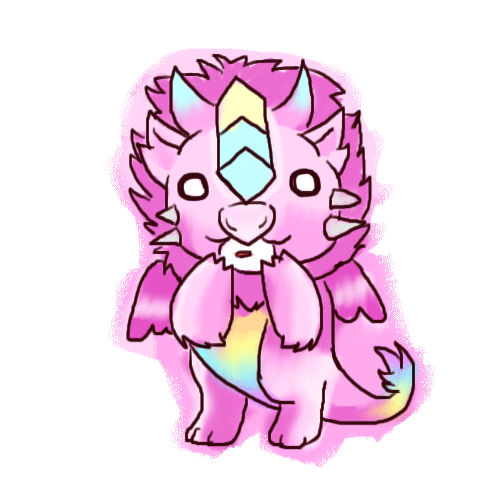 spiritwolf100
drew my villager!
Trophies
Comments
10