Viewing moonstar70's Profile
User ID: #102792
Username: moonstar70
Gender: Female
Last Online: 21 May 2019, 12:24 am
Registered: 9 Aug 2017, 9:01 am
Trophies
Profile description
Moon/straight/female/14
First Village I was in: Quetzal Palace
Dear mods,
Emeraldfox01 and I are sisters. We share the same IP address and trade each other a lot. Please, don't ban us. We don't share accounts
"Sick of hearing this hakuna matata motto,
From people who won the lotto,
We're not that lucky.
Have you noticed that you're breathing?
Uh huh,
Look around and count your blessings"
CURRENT STATUS: active
My Wishlist!
Most wanted:
PETS:
MORPHING POTIONS:
COSTUMES:
PLUSHIES (non magic/magic)
STICKERS (non magic/magic)
OTHER:
Currently looking for a toyhou.se invite code, so if you got a spare, just pm me <3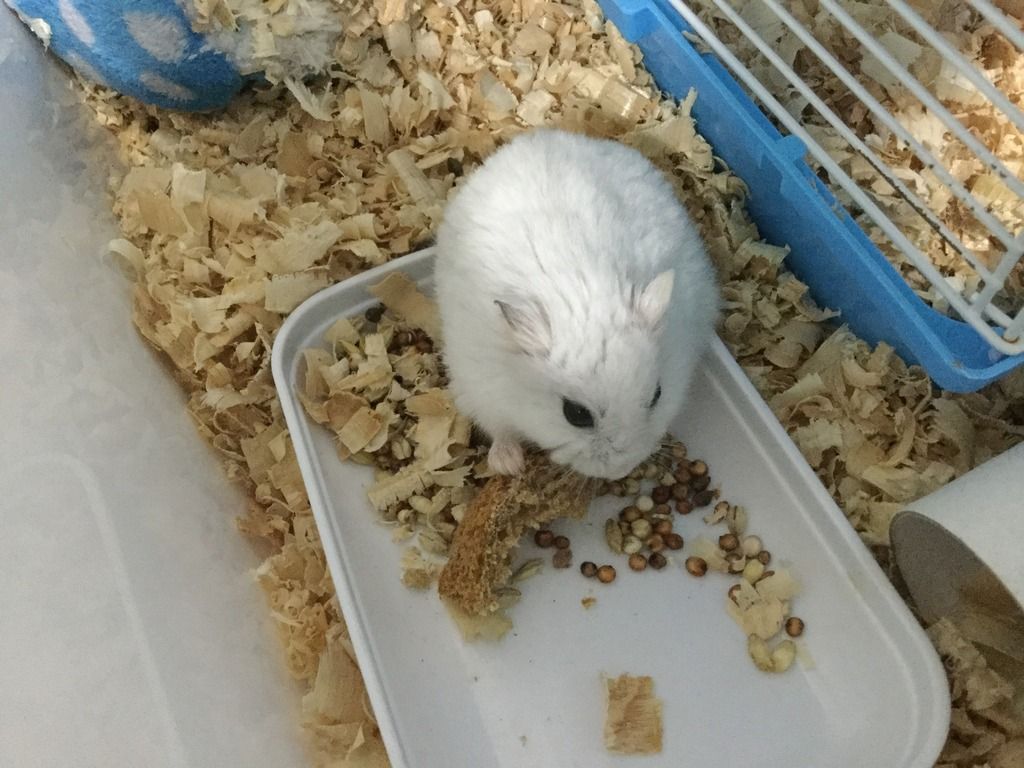 My little fuzzball, vanilla!
Villagers
21
Gallery
3
Wolf Blade (100%) [1]
Fox Blade (100%) [2]
Comments
47