Villager: Blue Belle
Villager Info
ID: #271439
Name: Blue Belle
Gender: Female
Location: Oceandome
Born 4 years, 7 months ago
Career: Explorer
Owner: Puppy
Feast Points: 0 (149 All-Time)
---
Genus: Shifty
Color: Midnight
Buffs:
---
House: Dragonsmaw Manor House (1/70)
Paintie
Approved: 2 Jan 2018, 5:27 pm
Likes: 75 ♥
Tags: atilla
Blue Belle
looks stunning!
Blue Belle
's very special treasures!
About
Pom is a sassy floof who loves to be treated like a princess. She enjoys cold weather, coffee shops, and being with her girlfriend!
Paintie made by
atilla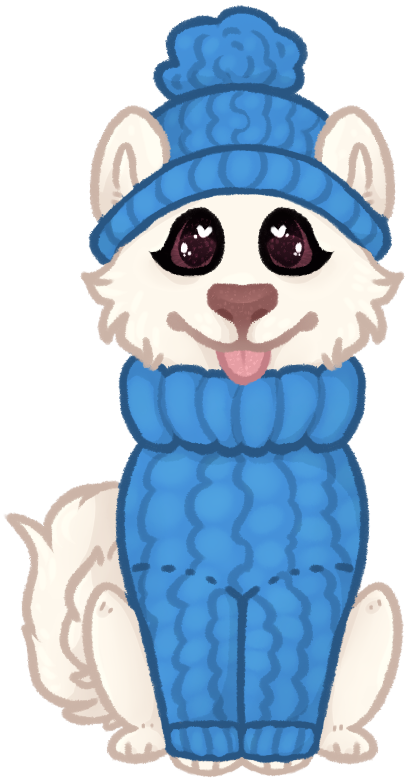 Art by Notveryattractive
Comments
12