Viewing RoseGem's Profile
User ID: #119190
Username: RoseGem
Gender: Genderfluid
Last Online: 22 Oct 2019, 6:05 am
Registered: 16 Aug 2018, 3:33 pm
Trophies
Profile description
IT'S SPOOKY TIME Y'ALL ( Im temporarily moving to DMM for spooky time, then im moving back to QP EDIT: Actually, I might stay for a while)
By
powrmove
Taelyn/Bisexual/Furry Trash (Scaly trash?)/She/Her They/Them He/Him, im physically female but I use any pronoun
WARNING: I've got a bit of a sailor mouth, if you don't like swearing block me and continue with your day!
also, I may seem rude, mean, or annoying, but when you get to know me a am actually a nice person!
Also
Alduinsecretfire
is awesome, go u h h, say something nice to her<3
Some of my other friends you should talk to!
thisperson10
Angel-of-Darkness
(I don't have many friends...)
What's a life any where can I get one?
css by
TropicalDeer
Likes
The Maze Runner (If you ever want to talk about the series just hit me up, I always want to talk about it)
Sally face
Dragons
Snakes
Wings of Fire
Pokemon
Cuphead
Untold Stories of the E.R
Memes (Feel free to comment some)
Not a mod or helper but still here to help!
Feel free to vent to me I try to help when I can!
Feel free to message me or send a friend request!
I don't bite :)
wishlist
Im native to Quetzal Palace, It is always my home, but I might occasionally travel to other villages.
A l s o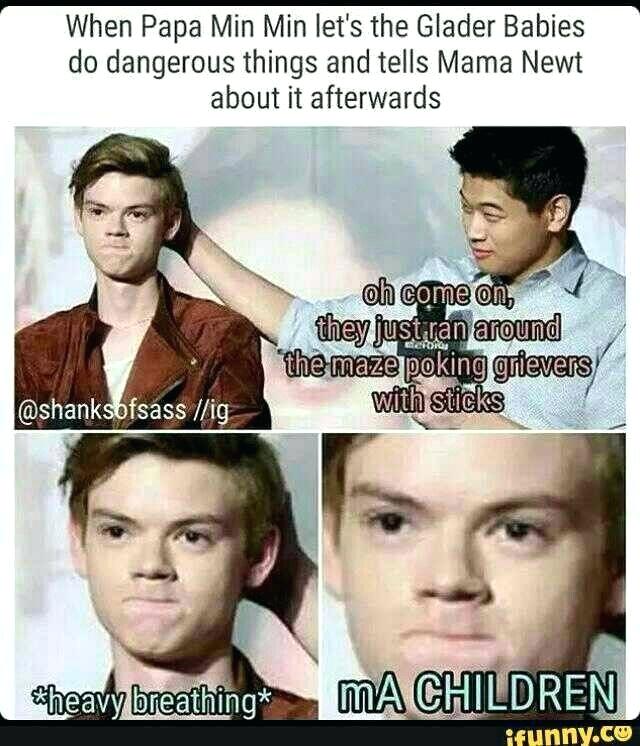 My favorite image of all time!
Villagers
23
Gallery
8
Diamond Gembound Plush
x1
Iridescent Dragon Plush
x1
Magical Gingerbread Wickerbeast Plush
x1
Cozy Comfort Manokit Plush
x1
Comments
136