Viewing Insanity_Rocket's Profile
User ID: #44051
Username: Insanity_Rocket
Gender: Female
Last Online: 9 Mar 2019, 10:24 am
Registered: 4 Jul 2016, 11:11 am
Trophies
Profile description
| Female | Straight | Aquarius |
This is Captain Orion! He is my child. Don't touch. I will haunt you.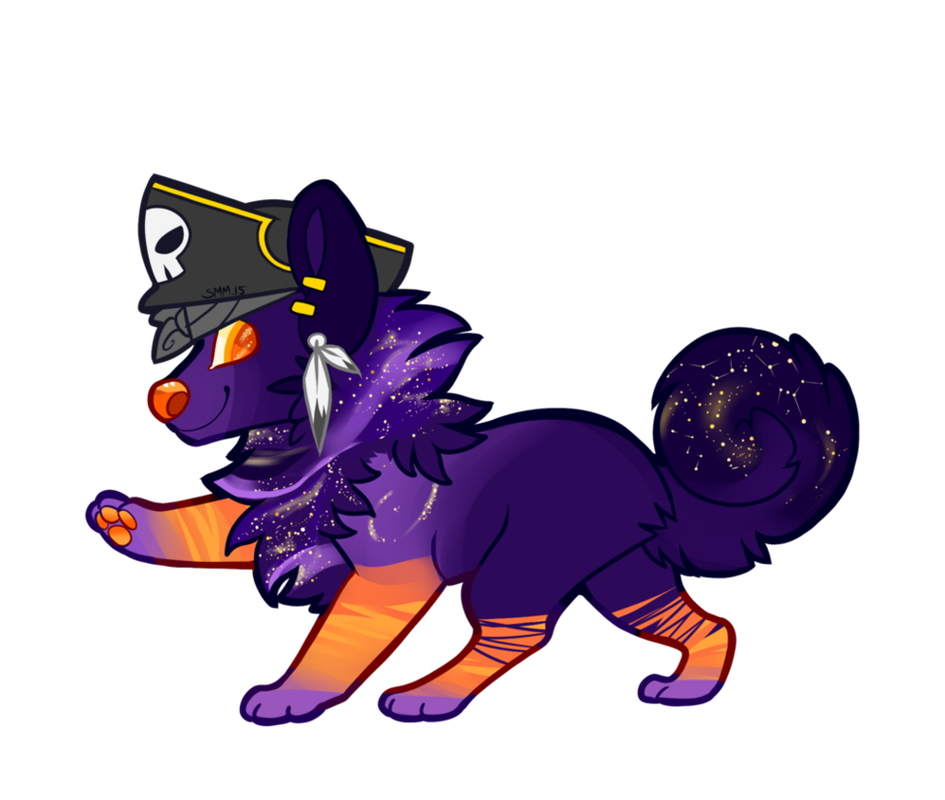 Hello! I consider myself pretty friendly, so feel free to talk to me about anything. I will be happy to give my opinion,
I love to roleplay! If you like to roleplay too, send me a message!
----------------
Rocket's paintie made by=
BritishSarcasm
Tyler's paintie made by=
aevios
Briar's paintie made by=
Stoop
Auburn and Enigma's painties made by
ch3rvb
Luna's paintie made by=
Wayla
Quarter's paintie made by
Yami_Raichu
Villagers
12
Comments
180