Villager: E AH Unknown
3

Villager Info
ID: #209409
Name: E AH Unknown
Gender: Genderless
Location: Tigereye Peak
Born 4 years, 4 months ago
Career: Explorer
Owner: Kol
---
Genus: Shifty
Species: Shapeshifter
Color: Ink
Costume: Sorcerer
Buffs:
---
House: Quetzal Palace House (1/50)
Paintie
Approved: 24 Dec 2018, 7:04 pm
Likes: 54 ♥
E AH Unknown
looks stunning!
E AH Unknown
's very special treasures!
About
Unknown -
Toyhou.se
- Genderless
I trusted you, And your many faces
Followed you, to all the places
cut away the things that changed
'cause you wanted me to stay the same
i burned the vibrancy out of my skin,
so, like you, i could blend in
and in the end,
the very end
i learned you were never my friend.
I trusted you, and your many faces
explored the world, and all its places
grew my wings, took flight and changed
into the thing that you called strange
washed the ash from my paint stained skin
and unlike you, ill never blend in
its better for me
You'll see-
I'll be..
better than the things you took from me.
Gallery said: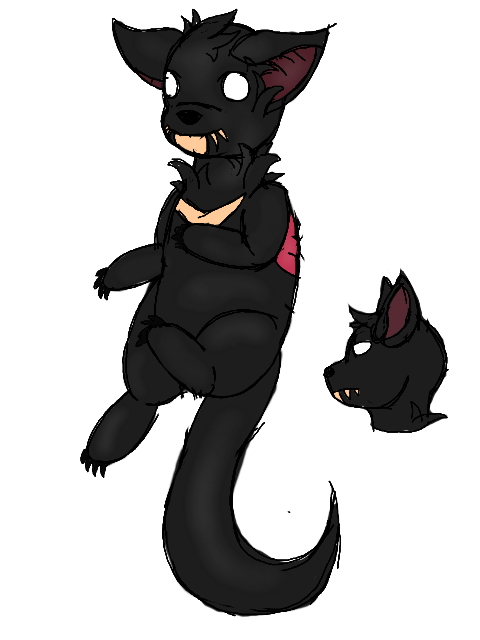 By
MariahKat
Trophies
Comments
19